The Fort Campbell Criminal Investigation Command is seeking the public's assistance locating a suspect involved in an attempted abduction of a 9 year old girl.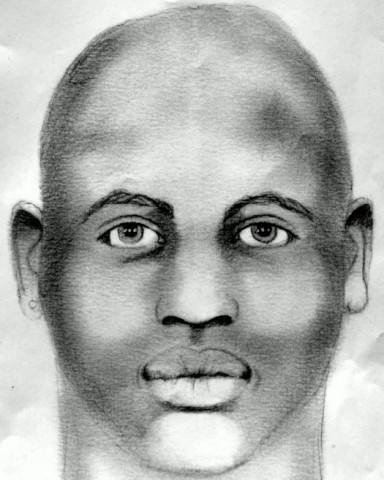 About 1530, 7 Dec 09, in the vicinity of the Marshall Elementary School on the Fort Campbell, KY Army base an unidentified black male attempted to pull a 9 year old female into his vehicle. The individual was reported to have driven a blue in color 2 door sedan with black in color rims. The vehicle contained a 6" dent on the passenger side door and chrome door molding running down the sides. The individual was also reported to have a gold or discolored tooth.
CID is offering an reward of $2500.00 for information leading to the apprehension and conviction of the perpetrator. If you have any information relating to this case please contact any special agent at (270) 798-9401/9402/3000 OR the Military Police at (270) 798-7113/6774. Please reference Case#: 0594-09-CID033. The $2500.00 reward will be in effect until 11 Dec 2010
* The payout of cash rewards to military and federal employees for information leading to a conviction is contingent upon their exceptional actions regarding the information provided.