Tickets for Tuesday night's first-round Ohio Valley Conference Tournament first-round action are available through the Austin Peay ticket office.
Both the Govs and Lady Govs earned No. 3 seeds and will host No. 6 Tennessee Tech in Tuesday doubleheader. The Lady Govs will play at 5:30 p.m., with the Govs to follow at 7:30 p.m.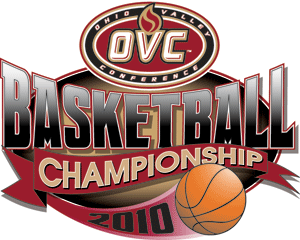 Tuesday, tickets are $10 each and will be available for purchase from the APSU Ticket Office until noon, Tuesday. Tickets also will be available at the gate.
Austin Peay season-ticket holders already have purchased this first-round tourney ticket in their season-ticket package. APSU students, meanwhile, will have 500 free tickets available to them from 11:30 a.m. – 1:30 p.m., at the Morgan University Center, both Monday and Tuesday.