by Megan Locke, Fort Campbell Courier
Fort Campbell commemorates the nation's 234th birthday with a carnival, fireworks and country music.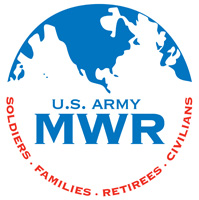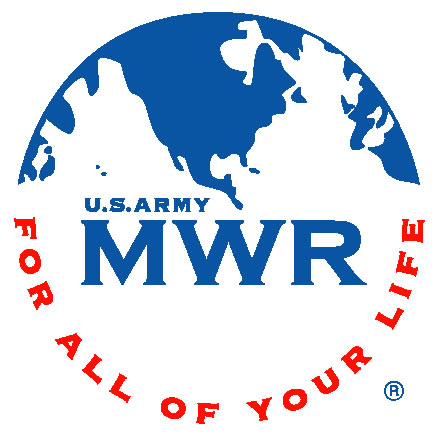 The Independence Week Carnival, presented by USAA and Morale, Welfare and Recreation, begins Wednesday at 5:00pm and wraps up July 5th at 4:00pm at the Division Parade Field.
This year's festivities include carnival rides and games provided by Belle City Amusements. An Independence Day fireworks display, as well as plenty of food and more than 20 games of skill, promise fun for the entire Family.
Ride tickets will be available for $1.00 each, with 25 tickets for $20.00. Opening day is Dollar Day at the carnival, with a $1.00 charge per ride. Attendees can also purchase armbands, which allow them to ride all the rides as much as they want for one price.
All sales are final on armbands and ticket purchases. Parents are encouraged to walk the midway area, which will feature 15 adult and 10 rides for children, before making a final ticket purchase. Last year, some people purchased tickets before realizing their children could not ride all the rides.
"The best thing for someone to do is to walk around and look at all the rides before they decide whether they are going to buy armbands or tickets, because while there are children's rides there, some require you to be [a certain height]," Fort Campbell Special Events Coordinator Lanette Foster said. "If you buy a $20.00 armband and your child can only ride three rides, there are no refunds. So the best thing to do would be to walk around and look at the rides. My grandson last year was an inch short to ride all but about three or four rides. So for me, it was easier to buy the tickets."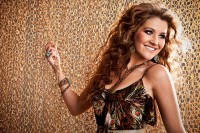 On Independence Day, Fort Campbell pumps up the holiday with music and fireworks. A new addition to this year's celebration is a free live concert prior to the fireworks. The 30-minute fireworks display begins at 9:45pm.
"It's going to be a country concert," Foster said. "The concert's free."
The concert features four country acts, including Chelsea Field, One Night Rodeo, Dan Varner Band and Sam Tate. Also prior to the fireworks, the 101st Airborne Division Band will perform the 1812 Overture and the Parachute Demonstration Team will provide an aerial show.
The Independence Week Carnival is attended by thousands of Soldiers, Family members and civilians every year, and is one of the largest fireworks displays in the area. While many Soldiers are already deployed, Foster encourages their Family members to come and enjoy the holiday at the on-post activities.
"It's going to be a great event," she said. "It is a great opportunity for Families to come out and celebrate the independence of our country … It's a free concert, fun times, great socializing time and a great Family event."
Guests to the installation must enter through Gate 4 or 7 to obtain a pass. To enter Fort Campbell, state identification must be provided for all those age 16 and older, along with a valid driver's license for the driver of the vehicle, as well as proof of insurance and registration. As usual, all vehicles and items brought onto Fort Campbell property are subject to a search.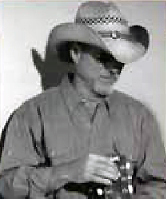 Attendees are encouraged to bring blankets and lawn chairs to enjoy the fireworks display. No pets, glass bottles, aluminum cans, personal firearms or outside food or alcohol is allowed. Attendees are also prohibited from bringing their own fireworks. Children younger than 18 years old must be accompanied by an adult.
In case of inclement weather, the fireworks will be rescheduled for July 5th at 9:00pm.
Fort Campbell's Independence Day celebration provides fun for the entire Family.
For more information, visit: www.fortcampbellmwr.com or call MWR at (270) 798-7535.
Carnival Information
| | |
| --- | --- |
| June 30th | 5:00pm until 11:00pm. Dollar Day ($1 per ride) |
| July 1st | 5:00pm until 11:00pm. $20 Armband Day |
| July 2nd | 3:00pm until midnight. $20 Armband Day |
| July 3rd | Noon until midnight. $20 Armband Day |
| July 4th | Noon until midnight. $25 Armband Day, Concert starts at 5:00pm., with Fireworks following at 9:45pm. |
| July 5th | Noon until 4:00pm. $20 Armband Day |