Written by U.S. Army Sgt. Grant Matthes
Regional Command-East Public Affairs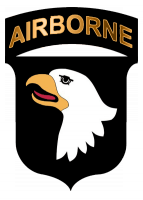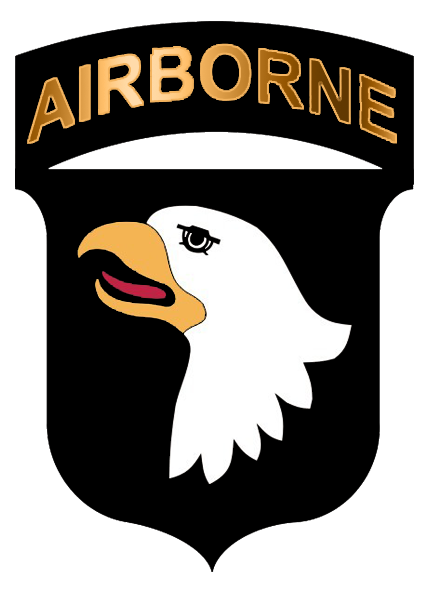 Bagram Airfield, Afghanistan – Signal Soldiers of the Company C, 101st Airborne Division here are in charge of ensuring communication equipment is up and running at all times. Secure Internet Protocol Router, Non-Secure Internet Protocol Router and Combined Enterprise Regional Information Exchange are crucial computer networks to the mission in Afghanistan, and the work of four Soldiers within the company keeps these communication lifelines flowing.
This small group is tasked with conducting maintenance and training others on the proper use of the very small aperture terminal, or VSAT.
VSAT technicians here are in charge of training Soldiers in Regional Command-East how to properly maintain, set up and operate the computer systems in their area of responsibility. VSATs are small satellites used to transmit low-bandwidth data to other VSATs within range.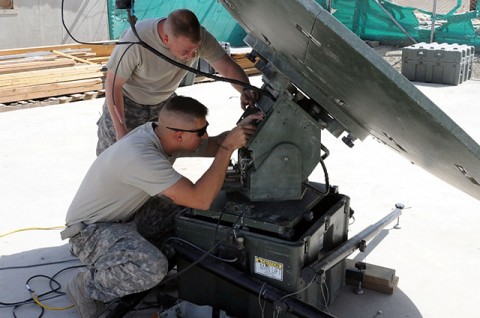 VSATs consist of an SPOP (SIPR point of presence) and a TT (traffic terminal) that allows NIPR, SIPR and CENTRIXS, which are acronyms for document-classification networks used by coalition forces, to run correctly.
Routine maintenance is the key to ensuring that NIPR, SIPR and CENTRIXS run smoothly.
   
"We train the Soldiers to familiarize [themselves] and make it easy for them to use the equipment," said U.S. Army Sgt. Matthew S. Grey, Company C, Headquarters and Headquarters Battalion, 101st Airborne Division, TT/SPOP trainer and reset technician, and a native of Collinsville, IL.
"A three-day class is given on demand for new units operating in RC-East," said U.S. Army Sgt. Darrell W. Coffman, Company C, HHB, 101st Airborne Division, VSAT facility noncommissioned officer in charge and a native of Clarksville, Tennessee.
"On occasion, we can troubleshoot some of the issues over the phone," Grey said.
If there is a problem with a VSAT that can't be resolved over the phone through troubleshooting, it gets sent here for the technicians to resolve.
"Our job is to reset, repair and validate the VSATs to keep the degradation at a minimum," said Coffman. "When we get sent a VSAT, we set up, troubleshoot and verify circuit boards and cables, take the systems completely apart, deep-clean and rewire the systems.
"We get about two systems every other week on average. The task forces realize the positive side of sending their equipment here to be fixed so they can operate with maximum effectiveness," Coffman said.
"It's good to know that we are providing the systems for the small [combat outposts] and fire bases that keep their networks up and running," said U.S. Army Sgt. William M. Hemingway, Company C, HHB, 101st Airborne Division, TT/SPOP trainer and reset technician, and a native of Seabrook, Texas.
Without the help and expertise of VSAT technicians, NIPR, SIPR and CENTRIXS communication between bases in RC-East would not exist.