Written by U.S. Army Pfc. Chris McKenna
3rd Brigade Combat Team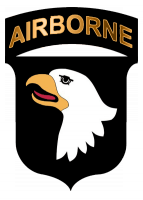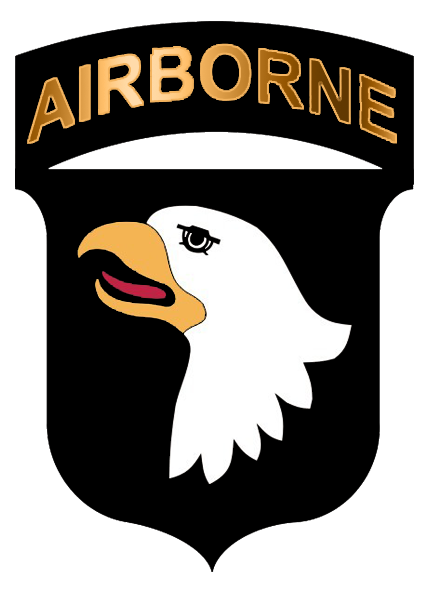 Khost Province, Afghanistan – Combined forces with 3rd Battalion, 320th Field Artillery Regiment, 3rd Brigade Combat Team's Focused Tactical Force conducted an air assault operation in the Momad Kalay District, Khost Province, September 6th.
During the operation, the FTF detained six insurgents and a captured multiple munitions. One of the individuals captured was considered a high-value target who had been leading an insurgent direct action cell responsible for assaults on collation forces travelling on Route Alaska, a main road throughout the Khost Province.
Recently attacks on the private security guards on Route Alaska have occurred almost daily and the capture of an entire direct action cell will seriously hamper insurgent actions in the area said U.S. Army Lt. Col. Richard Ullian, 3rd Battalion, 320th Field Artillery Regiment commander, from Fort Campbell, KY.
Capturing six insurgents was only part of the mission's success, as the FTF was also able to confiscate a variety of weapons and munitions consisting of a rocket-propelled grenade launcher, a PKM machine gun, five AK47s, 12 grenades, two RPG rounds, 21 AK47 magazines, five chest racks, and one rucksack.
"This takes the fight away from the enemy and gives them less equipment to work with," said Sharp.
The operation went off without a hitch as the insurgents surrendered willingly upon the FTF's arrival. 
"If we continue doing what we are doing and having successful missions, we can help clean up the area and make it a safer place for people to live," said Sharp.
Sections
News
Topics
101st Airborne Division, Afghanistan, AK-47, Chris McKenna, Fort Campbell KY, IED, Improvised Explosive Device, Khost Province