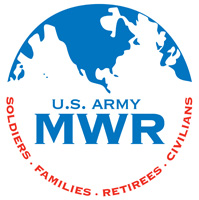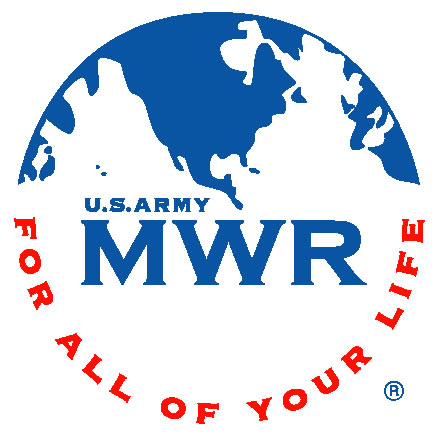 Fort Campbell, KY – On Saturday, September 18th join USAA, MWR, and other agencies as they bring fun and excitement at the Commissary parking lot for the September USAA and MWR Family Fun Fair from 12:00 noon until 4:00pm.
This month's Family Fun Fair will be in conjunction with the Commissary Case Lot Sale. Gear-to-Go will be there to share the fun with FREE inflatables from 10:00am until 6:00pm.
Food and beverages will also be available for purchase. There is sure to be Family fun for all at the USAA and MWR September Family Fun Fair. For more information about the September Family Fun Fair, please call the MWR Public Relations Office at 270-798-7535.