Written by U.S. Army Sgt. Albert L. Kelley
300th Mobile Public Affairs Detachment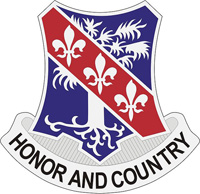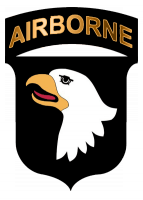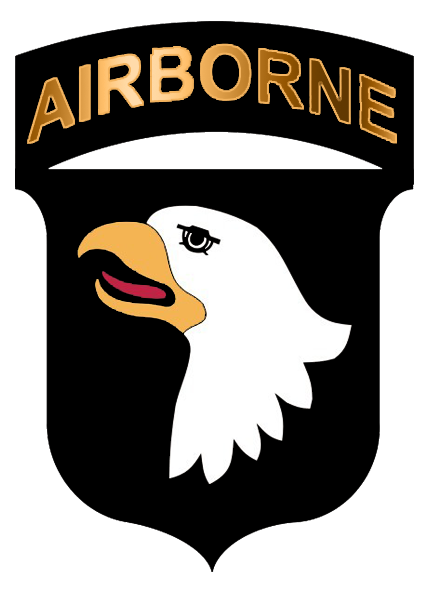 Nangarhar Province, Afghanistan – Female students from a local Jalalabad high school recently spent a morning chatting online with three female Soldiers from Forward Operating Base Fenty September 21st.
The students were participating in a State Department sponsored program called the Global Connections and Exchange program. The GCE is administered through a grant to the La Jolla Golden Triangle Rotary Club Foundation located in San Diego.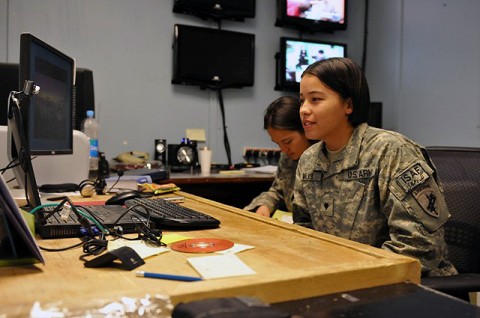 "The purpose of the program is to promote mutual understanding and democratic values in Afghanistan through links with American teens," said Anna Mussman, a Department of State Public Diplomacy Officer attached to Task Force Bastogne. "These links encouraged Jalalabad students and teachers to conduct research, improve their English language skills and learn about life in the United States."
Currently, there are nine schools involved in the program, including an agricultural and technical high school. Each school contains a computer lab with approximately 15 workstations and an average of 50 participants.
Students interested in joining the program take an English test to qualify. Once accepted into the program, they attend a month-long training program that focuses on computer and Internet usage.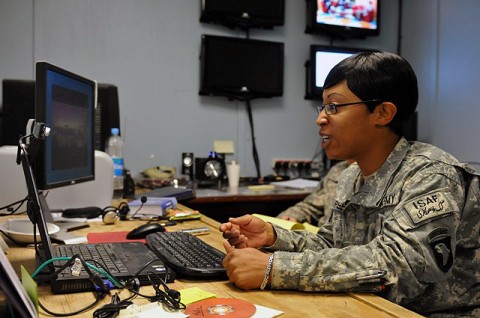 The three American Soldiers who chatted with the students were all volunteers with varied personal and professional backgrounds including a human resources sergeant, noncommissioned officer in charge of psychological operations and a brigade provost marshal.
"I think this was encouraging for them," said U.S. Army Sgt. Dianne T. Peele, a human resource manager from Portsmouth, VA, assigned to Headquarters and Headquarters Company, 1st Brigade Combat Team, Task Force Bastogne. "I think it encouraged them to set goals if they didn't have them already."
The young Afghan teens left an indelible mark on U.S. Army Capt. Joyce A. Louden, of Fort Campbell, KY, with their poise, confidence and English ability.
"I will definitely stay involved," said Louden, the brigade provost marshal with Headquarters and Headquarters Company, 1st Brigade Combat Team, TF Bastogne. "I thought it was amazing how good their English was. I enjoyed their talent at being bilingual."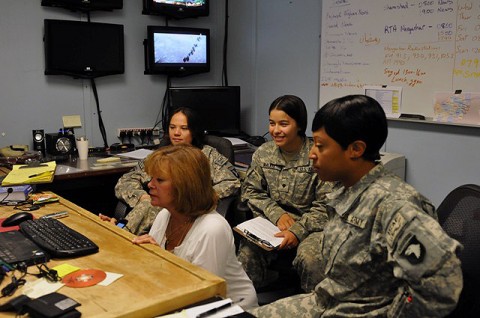 The chat session lasted only an hour, but the impact it had on the young females was obvious to U.S. Army Spc. Jessica A. Walker of Anoka, MN, NCO in charge of psychological operations, with the 319th Tactical Psychological Operation Co., TF Bastogne.
"I think the youth of Afghanistan are going to make a positive impact for the future of Afghanistan," said Walker. "Education is spreading throughout Afghanistan, and the youth are grasping on to it like a lifeline."