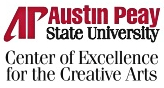 Clarksville, TN – Austin Peay State University Professor Susan Bryant speaking as part of the APSU Center of Excellence for the Creative Arts's Autumn Salon Series gave a presentation about her time volunteering in Chiapas, Mexico and the photographs she took of the region and its peoples. From 2003-2008 she was a member of an organization that sent groups of volunteers abroad to establish relationships with indigenous peoples located in the rural areas of Chiapas.
The first mission was sent to the region in June of 2004, and was headed by Matt Kenney, Professor of Political Science at APSU; they returned again the following year. Most of the members of the group attended of Immaculate Conception Church in Clarksville. The Church had already developed a relationship (sister parish) in Haiti, under the direction of Dr. Tom Grabenstien. They were to work in the town of San Pedro Chenalho with the church of the same name in Chiapas, with the priest Father Marcel Periez.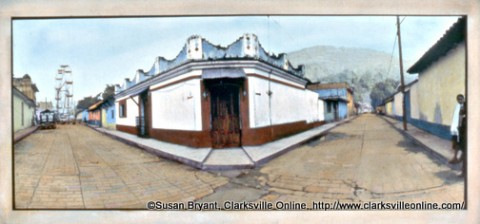 According to Bryant, "The villages the group has been working with are located in the Highlands of Chiapas (Los Altos de Chiapas), an area whose cultural and economic capital is the colonial town of San Cristobal de las Casas. Much of the state's indigenous population is located in Los Altos, especially the Mayans who are part of the Tsotsil (in Chiapas) and the Tseltal (in Guatamala) ethnic groups and whose agricultural way of life and cultures are similar." She has vivid memories of the trip through this rural mountainous area, "a speeding car traveling through the misty fog along cliffside roads, it was terrifying and beautiful."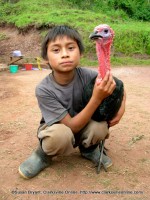 While photography was not the primary goal of the trip, Bryant found the time to take some beautiful photographs of the area and its people. "They were then very willing to let me use my digital point and shoot (this 1st trip in '04, I was shooting w/ a Nikon 3 mp Coolpix) and the University's Hasselblad w/B/W film." Some of these were later used to help raise funds to support their mission. "As a photographer (professional and educator), part of my job on my 2 trips was to photograph the architecture, landscapes and people that we would use for Silent Art Auctions back in Clarksville to raise money for the needs of San Pedro Chenalho.
We held 4 art auctions of my work in addition to photographs taken by other members of the group. We continue to sell coffee from the co-op, the blouses and scarves made by the Women's Weaving Co-op in Acteal. The money raised has helped to buy Father Marcello a truck, which helped him travel more easily to the remote villages that requested his presence for mass and communion. With other donations we were able to build a small house for a priest in the village of Chalchihuitán. Since that time, a dental clinic has been built in that community which services people from other remote villages in that area."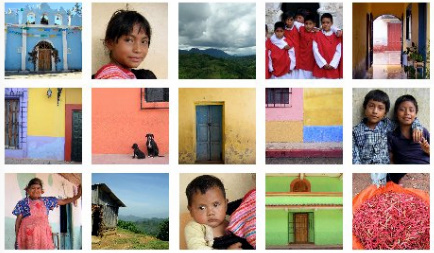 While speaking of her time there, Bryant stated "Although the people I met on my trips have lived with poverty, they were rich with their generous spirit, gratitude and joy."
Bryant has published a compilation of the photographs of her visit entitled "Chiapas," it was published in 2008. The book can be purchased through blurb.com, or she has a few copies on hand, and can be reached at her email .
Photo Gallery