Written by U.S. Army 1st Lt. R.J. Peek
Task Force Rakkasan Public Affairs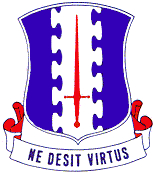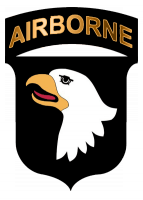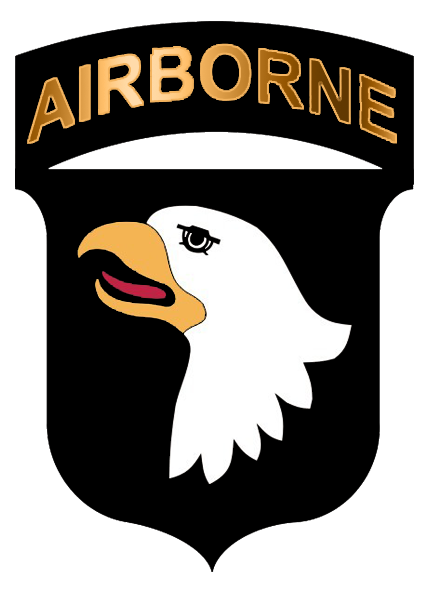 Ghazni Province, Afghanistan – Soldiers of Company B, 3rd Battalion, 187th Infantry Regiment conducted a search operation in Shaf Khel Village in Andar District, Ghazni Province, December 12th.
They found 11 weapons after four hours of searching, as well as magazines and ammunition, including three AK-47s, 10 AK-47 magazines, hundreds of rounds, two Russian assault rifles, a Russian light machine gun, two rifles and a pistol.
Information regarding the location of the illegal weapons came from National Directorate of Security interviews of the villagers.
"The village elders called me and thanked me for coming," said NDS officer Abdul Wahab. "They said I can take as many AK-47s as I can find in their village."
Later, locals brought three more AK-47s and turned them over to the NDS during a meeting. 
"NDS agent Abdul Wahab proved invaluable during this operation," said U.S. Army Capt. Aaron Schwengler from Bismark, ND, commander of Co. B, 3rd Bn., 187th Inf. Regt. "His intimate knowledge of the (insurgents) in this area and their tactics, as well as his ability to communicate with the locals resulted in a large cache of weapons captured. We will continue to incorporate the NDS on our operations and impact insurgent capabilities."
Schwengler followed through on his word the next day. The Soldiers of 1st Platoon, Co. B, conducted a patrol with the NDS and had a similar success. The Soldiers found two more AK-47s, three magazines and 200 rounds of ammunition based on his guidance. 
Some Co. B Soldiers said they were extremely impressed with the NDS officer.
"Coalition forces are committed to contributing to the safety and security of the Afghan people, but we are still foreigners, which limits our understanding of the locals," said U.S. Army Sgt. 1st Class Paul Meacham from Tempe, AZ, platoon sergeant for 3rd Plt., Co. B, 3rd Bn., 187th Inf. Regt. "Having an NDS agent on patrol allows the U.S. elements greater access to the local population."
"I look forward to our continued partnership," Wahab said