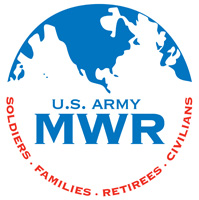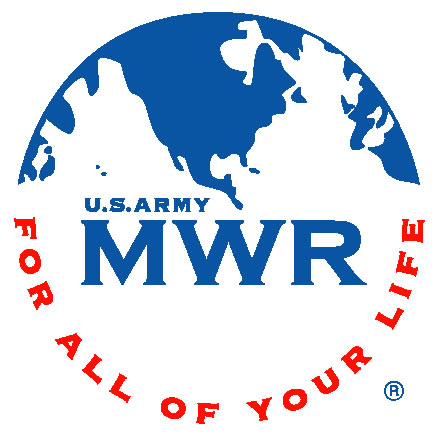 Fort Campbell, KY – Shape, tone, and sculpt your way to a healthier body during a six week fitness camp. Camp begins January 10th at 10:00am or January 11th at 5:00pm with an orientation consisting of sign-in, welcome, paper work, and questions.
The orientation will be conducted at Freedom Fighter Physical Fitness Center (PFC). A physical fitness assessment consisting of a body composition test, strength test, and cardiovascular test must be completed in order to participate.
Classes will then be held every Monday and Wednesday at 10:00am or every Tuesday and Thursday at 5:00pm for the next six weeks at various locations.
Advanced sign-up is required and going on now until January 4th, 2011. Some classes may take place outdoors when weather permits. If you take any medications, you must have a clearance form filled out. Class size is limited to 15 participants age 18 or older.
Forms may be picked up at Freedom Fighter PFC at the time of registration.
For more information about fitness camp, please call Sharon Shaw with Freedom Fighter PFC at 270-412-7257.