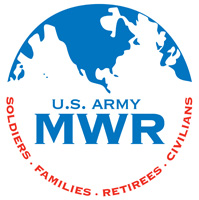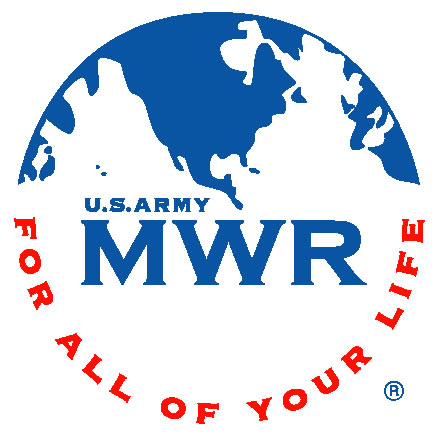 Fort Campbell, KY – The R.F. Sink Library offers many great programs and services for Soldiers, Families, Retirees, and Civilians. Recently the library has updated their policies. The following information reflects these policies and information on the programs and services offered at the R.F. Sink Library:
Borrowing Policy
All material is due in 28 days except DVDs and VHS.  DVDs and VHS are due in 14 days.
Items may be renewed twice that are not reserved for other patrons by phone or in person for an additional 28 days. Patrons may renew reserved items once, for an additional 14 days. 
Overdue Policy
Borrowing privileges shall be suspended once a patron has an item for 30 days past its due date until the material is returned. Lost or damaged material must be replaced by the patron (sponsor) with the same item, if available. If the item is not available, a similar item in content and value must be provided. All replacement material must be brand new. 
Reserves
Reserved material such as books, DVDs and more may be placed on any circulating item. Patrons will be notified by phone when their reserves become available. The requested item will be held for seven days from the date of notification.
Interlibrary Loans
Interlibrary Loan (ILL) is defined as a transaction in which library materials or photocopies of materials are made available by one library to another upon request. This process can take up to three weeks. Please be advised that occasionally we are unable to fill ILL requests due to unavailability. 
Reference Services
The reference area provides access to automated databases with abstracts and full-text articles.  Internet access is available.  The ask-a-librarian program allows patrons to get questions answered.  Just send your question to: reference@mwr.campbell.army.mil.  Please call 270-956-3344/3345/3346 for additional information about reference services. 
Additional Programs:
PJ Story Time: On the first Wednesday of each month at 6:30pm we invite you and your children to hear bedtime stories.  Don't forget to wear your pajamas!
Baby & Me Lapsit: Bring your 0-24 months old to participate in this program designed to promote early literacy. Contact library for program dates. 
Special programs throughout the year include National Library Week and a Summer Reading Program for grades K-4. 
The library is located at 38 Screaming Eagle Blvd. and open to the public. However, only individuals who are military ID card holders will be permitted to check out library materials.
For more information about any of the policies or programs offered at the R.F. Sink Library, please call 270-798-5729 or visit www.fortcampbellmwr.com/education/Library/index.html.