Written by Task Force Bastogne Public Affairs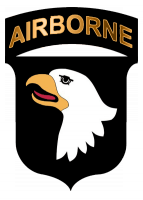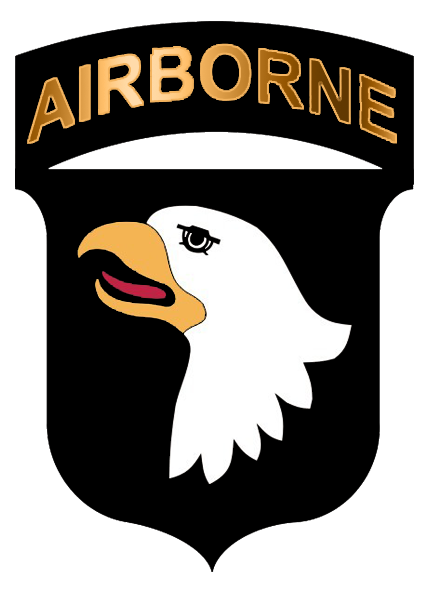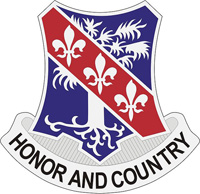 Kunar Province, Afghanistan – Afghanistan National Security Forces and U.S. Army soldiers of the 1st Squadron, 32nd Cavalry Regiment, alongside other members of the 1st Brigade Combat Team, 101st Airborne Division, began a series of joint operations in the Ghazibad District of the Kunar Province February 16th.
The operations are an effort to clear the area of insurgents and secure the Kunar Highway to increase security and stability in the district. This partnered operation will continue to facilitate and reinforce the successes ANSF has had over the past couple of months.
"Insurgents have been using the valleys and mountains leading up to the Ghazibad District Center as a place to plan and implement their attacks against the people who use that road to access their government leaders, and the (International Security Assistance Force) members who use it to haul supplies," said Afghan National Army Maj. Shirin Agha, 2nd Infantry Brigade, 201st ANA Corps public affairs officer.
ISAF personnel hope that by clearing the main highway and the nearby valleys of improvised explosive devices and insurgent activity, people will have safer access to the district center.
"This mission serves to reduce the ability of the Taliban to place illegal checkpoints and IEDs along the only major road in the area, a threat that primarily targeted the innocent citizens of northern Kunar," said U.S. Army Lt. Col. Douglas Vincent, commander, 1st Sqd., 32nd Cav., 1st BCT.
Along with clearing the roads and valleys, the combined forces searched several buildings believed to be insurgent hideouts while looking for weapons and IED-making materials.
So far, the ANSF and their coalition partners have discovered one rocket-propelled grenade, one pipe bomb, one set of brass knuckles, one AK47 rifle, three full AK47 magazines, one discharged anti-tank missile tube, two bandoleers of 7.62mm rounds, two bolt-action rifles, 50 feet of wiring, two circuit boards, multiple cell phones, multiple batteries, four shotguns, eight grenades, 19 shotgun rounds, and one pair of binoculars.
Operations are ongoing.