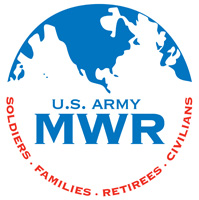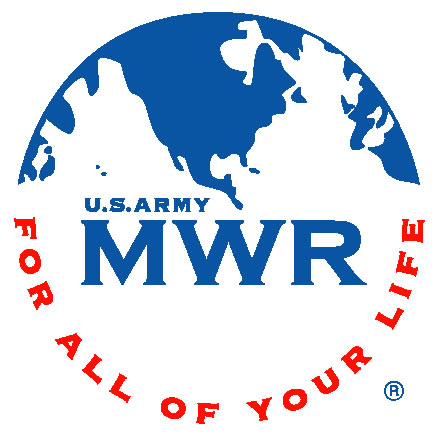 Fort Campbell, KY – Has it already been a year since the kick off of the Walk to Afghanistan began? It is amazing how time flies when you are walking 7,230 miles as a team or 1,445 miles individually.
Join Family and MWR Sports and Fitness as they invite all the participants to walk the final mile in this year long journey on March 26th. The walk begins at 9:00am with give-a-ways and awards given at 9:30am. If you participated in a team please ensure you have turned in your team's recorded miles by March 18th.
For more information about the Final Mile in the Walk to Afghanistan, please call the Sports and Fitness Office at 270-798-3320.