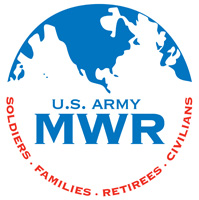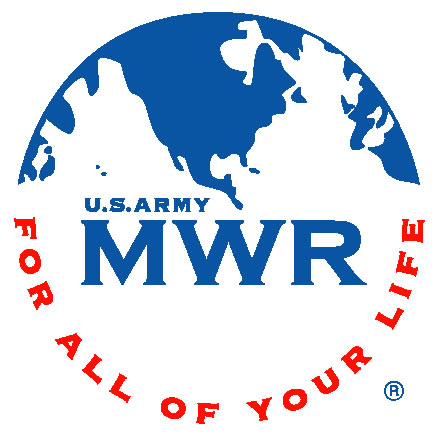 Fort Campbell, KY – One in six women will be sexually assaulted in their lifetime.  Every two minutes someone in the United States is sexually assaulted. These staggering statistics make it vital to know how to defend yourself in all circumstances.
The Army Community Service (ACS) Family Advocacy Program (FAP) is helping women to be prepared by offering the Women's Self-Defense Course on April 12th through April 13th. The course will be from 5:30pm to 8:30pm, with the location disclosed at the time of registration.
The classes will be conducted by Clarksville Police Department's certified Rape Aggression Defense (R.A.D.) instructors.  It is a program of realistic self-defense tactics and techniques for women. The R.A.D. System is a comprehensive, women-only course that begins with awareness, prevention, risk reduction and avoidance while progressing on to the basics of hands-on defense training.
Registration is required for this event and space is limited. This is a chance for all women to take charge of their safety and arm themselves with skill and knowledge. Stand up against sexual assault; make a difference!
For more information about this course or to register, please call 270-412-5497.