Tuesday, April 12th, 2011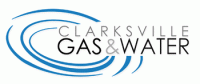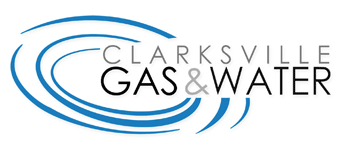 Clarksville, TN – A Gas and Water construction crew will turn water service off on Greenwood Avenue from Woodmont Boulevard to Lynes Street tomorrow evening at 6:00pm. This section of Greenwood will also be closed to through traffic at 5:00pm to allow crews to replace two water valves and a fire hydrant. The water outage will include Lynes Street, Wall Street, and Daniel Street from Wall to Richardson Street.
Water service is expected to be restored by 6:00am on Wednesday morning and the road reopened by 7:30am.