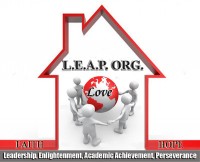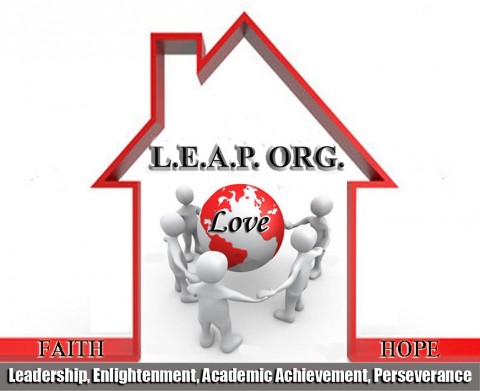 Clarksville, TN – For several years LEAP ORG Founder/CEO, Richard "Reason" Garrett alongside his father Rich Garrett have mowed lawns as a way to put funds back into operating the LEAP Organizations. Due to the growing support from members of the community the father son duo have been able to redirect their efforts.
"It is a blessing to be able to provide our youth with gainful employment while mentoring them at the same time." commented Rich Garrett. "Our youth have a lot of potential, its just without it being channeled in a positive way, it can lead to negative consequences."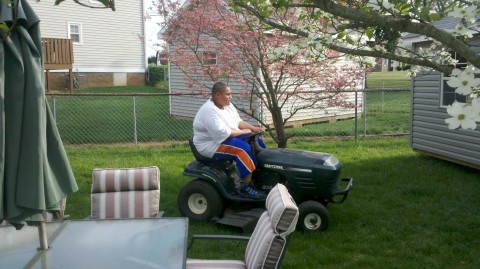 "What sets the LEAP Intern Program apart from other mentor organizations is that we refer to and treat our mentees as interns…" says Reason. "The goal of our intern program is not just provide students with a personal mentor, but to also involve them in small groups sessions geared towards teaching them practical skills that will aid them in their career fields and collegiate journey.
Middle and High School students are instructed on how to begin their resumes and given opportunities to periodically update it with new experiences gained during the course of their internship. Through partnerships with several local businesses, LEAP Interns will be able to job shadow and intern for businesses in effort to assist them in determining what career field they wish to pursue and provide relevant job experience to assist them in standing out in the competitive job market.
If anyone in the community it interested in supporting the LEAP Interns by contracting them to perform lawn care services please call 931-378-0500.
For more information on how to enroll a student in the LEAP Intern Program or to become a mentor, please visit www.leaporg.net