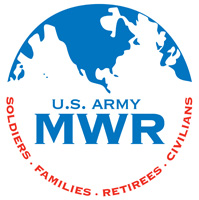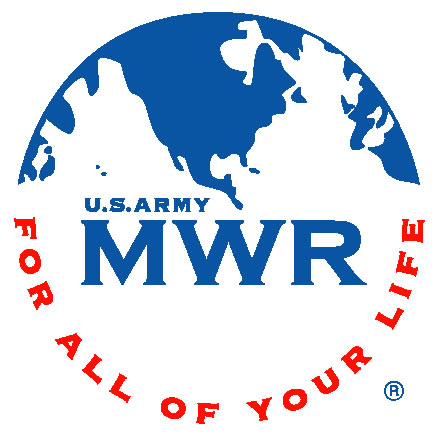 Fort Campbell, KY – Are you interested in learning how to frame that fabulous picture that has been sitting around the house?
Guenette Arts and Crafts Center offers a framing class every Saturday from 12:30 pm until 4:00pm. Cost is $5.00 plus the cost of materials. The frame shop has glass and mat cutters, frame choppers and v-nailers available to help you create a custom look for your artwork. There is a wide variety of matboard colors to pick from to get your creative juices flowing.
This class will teach you how to layout, measure and cut your own mats; how to select, cut and join your picture frames; then how to finish off the picture ready to hang on your wall. Please make sure you bring your artwork you wish to frame with you to class.
Patrons may also visit the framing area on Wednesdays and Thursdays from 12:30pm to 8:30pm, and Friday through Sunday 9:30am to 5:30pm.
For more information about Framing Classes, please call Guenette Arts & Crafts Center at 270-798-6693.
Sections
Events
Topics
Fort Campbell KY, Framing Class, Guenette Arts and Crafts Center, Morale Welfare & Recreation, MWR