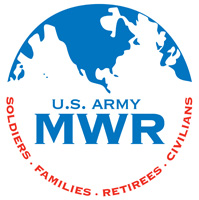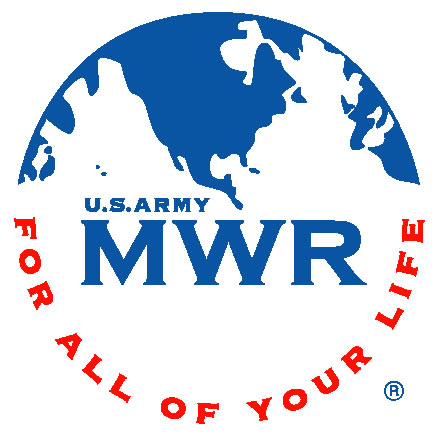 Fort Campbell, KY – Do you dream of being a princess? Are you strong and patriotic like a superhero? Would you like to learn about fairies that flutter around sprinkling pixie dust?  If so, then join Family and MWR Leisure Travel Services as they offer a chance to meet with some of your favorite characters on Saturday, June 25th in the Grand Ballroom at Cole Park Commons.
Due to the incredible response to last year's event, this year there are two event times to choose from. All the little princesses and superheroes can pick from either a brunch time of 10:30am to 1:00pm, or a dinner time from 5:00pm to 7:30pm. Each designated time will have a specialized menu of delicious, fun finger foods.
Back by popular demand children both small and grown will meet their favorite Disney princesses to include Cinderella, Snow White, Ariel, Jasmine, Belle, Aurora from Sleeping Beauty and Tiana, as well as Pixie Hollow fairies, Tinker Bell and her friend Silvermist. Superheroes, Iron Man, Captain America, The Incredible Hulk, Spiderman, and X-Men's Wolverine will also be on hand to meet and greet their friends and fellow fans of truth and justice. Come dressed as your favorite fairy princess or superhero. There will be door prizes and tons of fun to be had by all.
This is a ticketed event. Infants up to 24 months are free, children ages 3-12 are $7.50 and 13 and up are $10.00 per person. Tickets will be available at Family MWR Leisure Travel Services in the Main PX Mall beginning May 16th until they are sold out. Tickets will not be sold at the door on the day of the event. There are only 250 spaces available per event, so don't delay, buy your tickets soon!
For additional information on the Character Brunch and Dinner sponsored by Daymar Institute, Mathews Nissan, Jen Lutz for Scentsy, Carolyn Long with Beauti-Control, Melenie Hinojosa for Mary Kay Cosmetics, and Kathy Babb and Beth Clopton with Uppercase Living, please contact Family and MWR Leisure Travel Services at 270-798-7436. Mentioning of sponsors does not imply Government endorsement.