Topic: Carolyn Long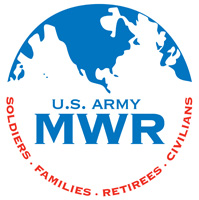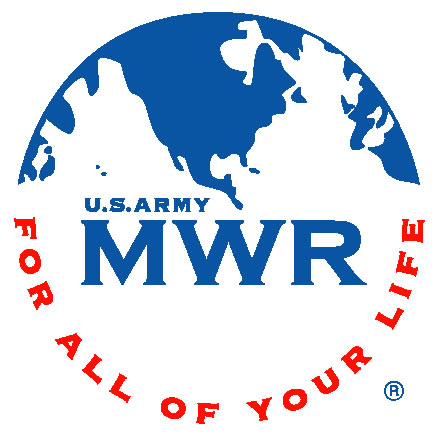 Fort Campbell, KY – Military Spouses are an invaluable asset to the Army. They support their Soldiers though mission, deployment, reintegration and reset and keep the home fires burning. Throughout history, military Spouses have been the backbone that provides support for the Soldiers and holds the Family together.
The Army recognizes the support and sacrifices made with Military Spouse Appreciation Day on May 10th.  Instead of just one day of appreciation, Fort Campbell's Family Resource Center (FRC) will host three days worth of activities and events to honor our Spouses. «Read the rest of this article»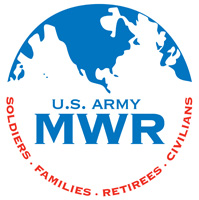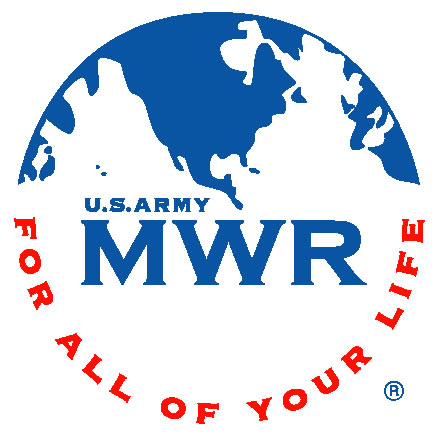 Fort Campbell, KY – Administrative professionals are the backbone of our organizations. They are highly trained individuals who often work behind the scenes to keep their supervisors on track and on time.
Supervisors are invited to show their appreciation for the daily dedication and hard work their administrative professionals' display, by joining them for the University of Phoenix Administrative Professionals Day Luncheon at Cole Park Commons on April 24th from 11:00am until 1:30pm. «Read the rest of this article»

Clarksville, TN – On Saturday Hilldale Baptist Church played host to third annual Unity Day celebration. The goal of Unity Day is to build a stronger community by recognizing and joining together religious, governmental and business leaders in fellowship.
Unity Day was founded by Treva Gordon, the owner and publisher of the Convenient Shopper Magazine. "I was watching an awards show on television and I was so inspired by the way they honored the pop star's and the rap artists. It was wonderful; they had the gift bags, bling bling, the limos, and everything that went with it. That was awesome!" she said to herself.
«Read the rest of this article»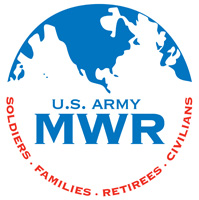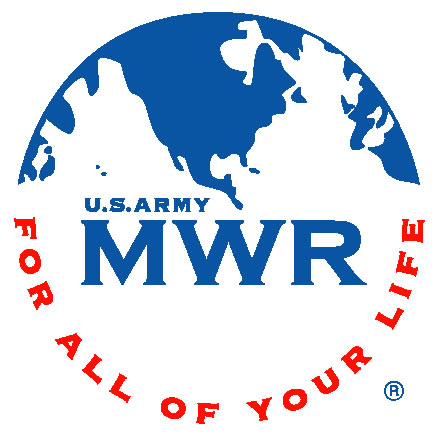 Fort Campbell, KY – Do you dream of being a princess? Are you strong and patriotic like a superhero? Would you like to learn about fairies that flutter around sprinkling pixie dust?  If so, then join Family and MWR Leisure Travel Services as they offer a chance to meet with some of your favorite characters on Saturday, June 25th in the Grand Ballroom at Cole Park Commons.
Due to the incredible response to last year's event, this year there are two event times to choose from. All the little princesses and superheroes can pick from either a brunch time of 10:30am to 1:00pm, or a dinner time from 5:00pm to 7:30pm. Each designated time will have a specialized menu of delicious, fun finger foods. «Read the rest of this article»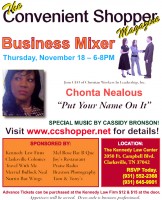 The Convenient Shopper Business Mixer was held yesterday at the Kennedy Center on Fort Campbell Blvd. The networking event hosted  by Treva Gordon and Damon King, and brings together local business people and potential clientèle to make the connections that makes success happen for your business.
Sponsors for the evening included the Kennedy Law firm, James Shelly State Farm Insurance, Travel with Me, Attorney Merriel Bullock Neal, Clarksville Colonics, Tom & Tony's, Praise Radio, L&S Elegant Weddings & Occasion Designers, L.E.A.P., The Young Daughters of Destiny, Maurice Hobbs Insurance, Braxton Photography, Sams' Club, Joy's Diner, Carolyn Long. Chick Fil A on Madison Street, MelRose BBQ, Nuttin But Wings, and Sports Clips.
«Read the rest of this article»