Topic: Captain America

Clarksville, TN – In the late 1940s, shortly after World War II, American comic books took on the daring subject of love. Jack Kirby, co-creator of Captain America, helped popularize these soap opera-like tales with his comic "Young Romance."
The brightly colored covers—which would later inspire Roy Lichtenstein's pop art creations—featured couples embracing or kissing, often with someone crying in the background.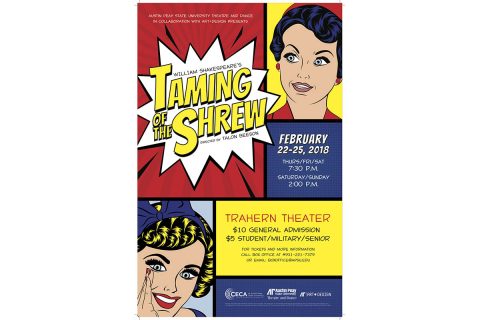 «Read the rest of this article»

Clarksville, TN – The Austin Peay State University Department of Art and Design, with support from the APSU Center of Excellence for the Creative Arts, will welcome computer graphics modeler Colie Wertz to campus at 7:00pm, on February 2nd, for a visiting artist lecture.
Wertz's lecture, in Trahern 401, will kick off this semester's portion of the department's 2016-2017 Visiting Artist Speaker Series.
«Read the rest of this article»

Clarksville, TN – The Clarksville Area Chamber of Commerce Military Affairs Committee has announced that Warrior Week 2016 will be held on May 5th, 6th and 7th, sponsored by First Advantage Bank.
This annual celebration honors all local military men, women, and their families by providing free events and activities for the entire family.
«Read the rest of this article»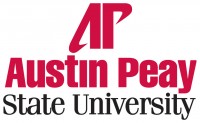 Clarksville, TN – Dr. Antonio Thompson, Austin Peay State University associate professor of history, sat in his office after final exams last December, contemplating the moral implications of killing a zombie.
"If it's caused by a virus, then theoretically it could be cured," he said. "So what's your legal obligation to zombies? Are they humans, monsters, animals?"
His wife, APSU associate professor of biology Dr. Amy Thompson, was more concerned with how the undead came to take over the world.
«Read the rest of this article»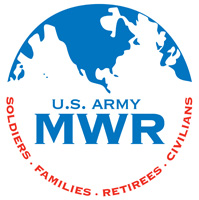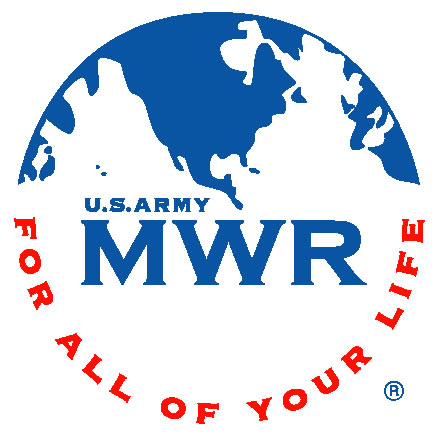 Fort Campbell, KY – Do you dream of being a princess? Are you strong and patriotic like a superhero? Would you like to learn about fairies that flutter around sprinkling pixie dust?  If so, then join Family and MWR Leisure Travel Services as they offer a chance to meet with some of your favorite characters on Saturday, June 25th in the Grand Ballroom at Cole Park Commons.
Due to the incredible response to last year's event, this year there are two event times to choose from. All the little princesses and superheroes can pick from either a brunch time of 10:30am to 1:00pm, or a dinner time from 5:00pm to 7:30pm. Each designated time will have a specialized menu of delicious, fun finger foods. «Read the rest of this article»