Clarksville, TN – The weekly Clarksville Parks and Recreation Department Recreation Report provides Clarksvillians with a glimpse at the activities and events that are available from the Parks and Recreation Department for them to enjoy together as a family.
This weeks highlights include:
City Swimming Pools
Downtown Market
Jammin' in the Alley
Party in the Park
Movies in the Park
Tree Identification Class
Make a Splash!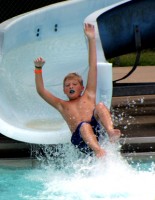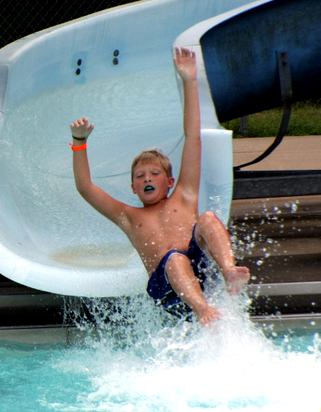 Pools are now open, and the second session of swim lessons will begin July 11th. Five comprehensive course levels are offered to teach you, your child or other family members how to swim skillfully and safely.
For details on course levels and to see what other aquatic programs are offered, please visit www.cityofclarksville.com/parks&rec/swimming.php.
Jammin' in the Alley returns June 17th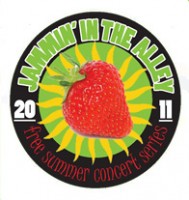 The City of Clarksville, together with U.S. Bank, will soon be Jammin' in Strawberry Alley again. Join us on Friday, June 17th, for the concert series' fourth year in downtown Clarksville.
This month's free Jammin' in the Alley concert will feature Chris Robertson! The concert begins at 7:00pm. Come ready to eat, dance and have fun! For a complete schedule, go to www.parksafterdark.com.
Clarksville Downtown Market
Come down to Public Square from 8:00am to 1:00pm this Saturday for the Clarksville Downtown Market. The market will feature fresh, locally grown produce, nursery stock, handmade craft items and other seasonal commodities. You can also find baked goods, home décor, seasonal flowers and more!
After visiting, be sure to go to www.farmland.org/vote to cast your vote to select Clarksville's Downtown Market as "America's Favorite Farmers Markets".
Party in the Park
Summer is here and school is out, so grab your friends and come "Party in the Park" from 6:00pm to 10:00pm June 17th at Dixon Park, 117 South 10th Street. This event is part of our new summer series just for teens! Each month from June to August, an event will be held at different location for teens to enjoy music, games and more in a safe environment. The events are free and open to teens 15 to 18.
Movies in the Park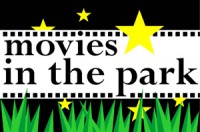 Join us for the next Movies in the Park event, featuring the hit movie, "Transformers," on Saturday June 18th at Heritage Park Soccer Fields. All movies start at dusk with pre-show activities beginning an hour prior.
Admission is free.
Tree Identification Class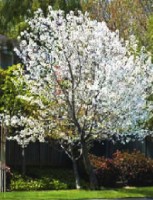 Join us at the Clarksville Greenway on Saturday, June 25th, for a tree identification class led by the City of Clarksville's Forester Bill Mitchell. The activities begin at 8:00am at the end of Pollard Road, just off Peachers Mill Road.
For information on other outdoor activities in the Clarksville area, visit www.outdoorclarksville.com. This new website features a monthly blog, calendar of upcoming events and links to outdoor groups.
Annual Independence Day Celebration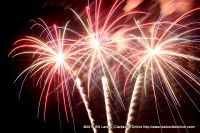 The City of Clarksville, Aetna Insurance and U.S. Bank invite you to celebrate our nation's Independence July 3rd at McGregor Park. This year's FREE festivities are set to kick off at 6:00pm with the music of local favorites Tina Brown and Chris Robertson and the Country Music Band followed by country music recording artist John Anderson.
The conclusion of the evening's events will take place at 9:30pm as we honor our nation with Clarksville's largest fireworks display. With the food, music and fun, everyone is sure to have a great time.