Written by Sgt. 1st Class Peter Mayes
101st Sustainment Brigade, 101st Airborne Division (AA) Public Affairs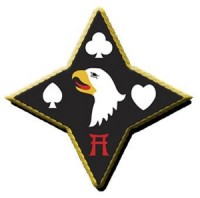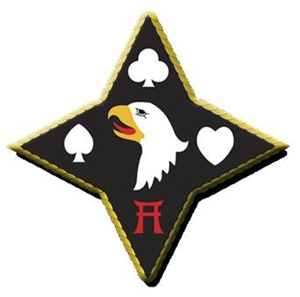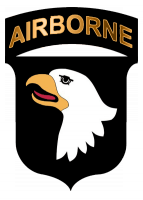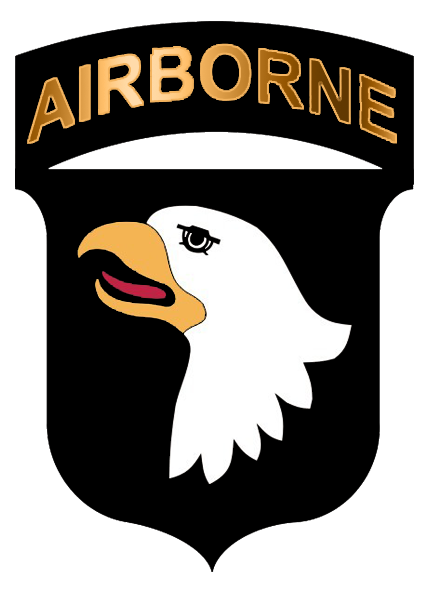 Bagram Airfield, Afghanistan – The Convoy Staging Yard at Bagram Airfield is considered a "home away from home" for many of the host nation truckers who convene there.
On any given day, the drivers converge there after completing a long haul through the dusty terrain. Once they arrive, they can line up outside a conex filled with Meals-Ready-to-Eat or Halal meals and grab a packet or two for chow. They can spend anywhere from two to three days on the road just to get to Bagram Airfield, and then spend an additional several days waiting there for their next mission.
The 101st Sustainment Brigade is hoping to make the truckers stay a little more comfortable by creating what is called a "Life Support Center" for them. In short, the center is essentially a truck stop where once completed, the truckers will have a place to relax in between drives, brigade officials said.
The center also helps continue the line of communication between the brigade and the truckers. "It makes their lives easier. They know we're here to support them, and in turn they support us," said Staff Sgt. Lauro Flores, convoy staging noncommissioned officer in charge, 236th Inland Cargo Transportation Company, 142nd Combat Sustainment Support Battalion, 101st Sustainment Brigade.
The center will consist of a prayer tent for the truckers to conduct their daily prayers, an outdoor water tank that will allow them wash themselves, a convenience store for snacks, and a restaurant for meals. Flores said the concept of the center originally grew out wanting to give the drivers another option for their meals.
"We've heard complaints from them that the MREs did not agree with their digestive systems," he said. "They like the Halal meals we provide them, but they get tired of eating it every day, just like a normal Soldier would get tired of eating the same meals all the time. This restaurant would give them a different venue to get food."
Flores said the Soldiers noticed the truckers in the back of their trucks praying at certain hours of the day, and determined that a central prayer area was needed for them as well.
The convenience store and restaurant are being constructed out of hollowed out conexes. Construction has already begun at the site, and the store and restaurant are intended to be operational sometime next month, Flores said.
Capt. Jim Chessier, the brigade Law Enforcement Protection officer in charged, said there were several advantages to having a center such as the one being constructed from a force protection standpoint.
"Before, the drivers would roam around looking for food and water. This keeps them centrally located and easier to be found, especially for no-notice missions we give them, or if we have to conduct searches of their vehicles for narcotics, or health and welfare type issue."
He also echoed Flores' statements about the importance of the center.
This restaurant will give them another option, and when asked, the drivers said they'd be willing to purchase food, water, and beverages of their choosing," he said. "They want to see this, and they want additional food sources that don't tear up their stomachs."
While Chessier said truckers are doing the coalition forces a favor and service by supporting their efforts while deployed here, Flores said the intelligence information they receive from the drivers about the Afghan roads is valuable.
"They're pretty adamant about providing us intel when it comes to letting us know what routes are dangerous," he said. "For example, if I asked for volunteers to go to Kandahar, they'll tell me the exact day they do not want to go. For intel gatherers, it makes their jobs easier to learn what's going on. They'll tell us if there's danger in a certain area."
"There's no one in Afghanistan besides the 101st Sustainment Brigade that travels more time on the road than these host nation truck drivers. The intelligence piece they bring to us and the positive benefits of it are almost immeasurable."