Thursday, July 7th, 2011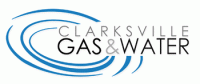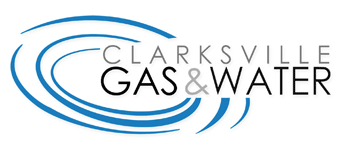 Clarksville, TN – Gas and Water Construction Workers will be replacing a Fire-Hydrant located on 3rd Street, between Madison Street and Commerce Street.
The replacement will take place this Thursday, July 7th, 2011. Traffic will be closed between the hours of 7:00am and 12:00pm (noon).
In addition, water service may be temporarily unavailable for residents within the 3rd Street area.
CGW apologizes for any inconvenience this may cause.