Thursday, July 7th, 2011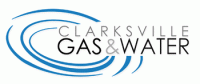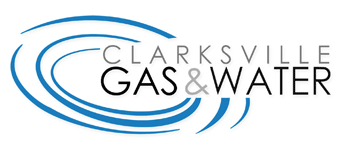 Clarksville, TN – Gas & Water Construction Workers will be replacing a Water Valve located at the intersection of Lexington Drive and Bel Air Boulevard. The replacement will take place this Thursday, July 7th, 2011.
Customers may experience Low Water Pressure and possible Water Outage during this time. Service will be returned to normal as quickly as possible.