Written by Sgt. Shanika Futrell
159th Combat Aviation Brigade Public Affairs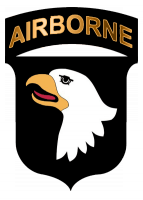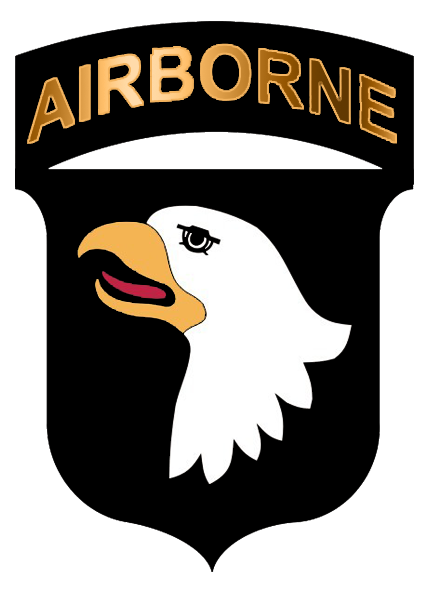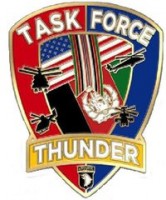 Kandahar Airfield, Afghanistan – A mere two centuries ago, many women across the United States of America had the dream of seeing women treated as equals. If they were alive today they would see women serving in the Senate, Supreme Court, and as generals and admirals within the military. This would have not been possible if it weren't for the ratification of the 19th amendment.
"It took decades of agitation through protest before the victory was finally realized," said Lt. Col. Rose H. Bean, the guest speaker at a Women's Equality Day observance here August 26th. "To achieve the milestones, the women had a lot of lengthy and difficult struggles that took place. This celebration and the observance of this day mark women's continuing effort toward full equality."
August 26th, 1920, the agreement of the 19th Amendment within the Constitution was completed, which guaranteed women's right to vote.
"It took over 41 years before it was presented in both the Senate and the House of Representatives, which happened in January 1919, and then it was sent to the states for ratification and approval," said Bean. "In order for the women to achieve, what we consider a radical change to the Constitution; it had to go through several generations of women's suffrage-marching, lecturing, and even practicing civil disobedience."
"I appreciate the time and effort women throughout history have dedicated, not only to ensure the right to vote, but that we are observed as equals," said Spc.Brandi Tucker, a volunteer for the Women's Equality Day observance and the chaplain assistant for Task Force Lift [7th Battalion, 101st Aviation Regiment]. "It is good to see how things have changed between the time the movement started and today. We are headed in the right direction, but we still have a long way to go."
Even though the military is the leading organization today that recognizes women's equality, it should not stop there. It is up to the current generation to set the example for the future generations.
Bean said she conducted an interview with her great-grandmother for a paper that was due for college sometime ago. When she realized through a few interviews with her that her great grandmother had never voted in her almost 100 years of living, she convinced her by saying, "It is your legal right. If you won't vote for yourself, won't you vote for your grandchildren?"
"Apparently my words struck a nerve to her, because one of the last things she did before she passed away was vote," said Bean.
"It took almost 10 years from the time we had those conversations to get her to that point of voting, and the suffrage is still not complete."
"We've chosen the path to equality, don't let them turn us around," said Geraldine Ferraro, the first woman to run for vice president.
"Women's equality; our right to vote," said Bean.