Topic: United States of America
Written by Curtis Johnson
Tennessee State Representative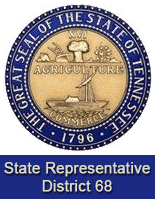 Nashville, TN – Next week, the full House will consider legislation that seeks to place the nation's motto, "In God We Trust," in all Tennessee schools. House Bill 2368 calls for the motto be displayed in a prominent location. The establishment of this motto was signed into law in 1956 by President Eisenhower, but was imprinted on U.S. coins and currency long before that time.
According to a 2003 joint poll by USA Today, CNN, and Gallup, 90% of Americans support the inscription "In God We Trust" on U.S. coins.
In 2006, on the 50th anniversary of its adoption, the United States Senate reaffirmed "In God We Trust" as the official national motto of the United States of America
«Read the rest of this article»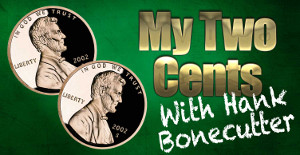 Clarksville, TN – We're a little over a week from the NFL's premier event, the Super Bowl. It's been a tumultuous year for the sports league that has its own day of the week.
The controversy started with former San Francisco Giant quarterback, Colin Kaepernick, taking a knee during the playing of the National Anthem. Other players started doing the same thing. They each gave their reasons for the protest, but the insult was not taken lightly by fans.
«Read the rest of this article»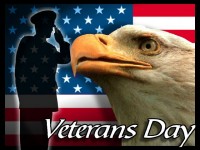 Clarksville, TN – Clarksville-Montgomery County gathered together in front of the Montgomery County Courthouse yesterday to honor our veterans, as well as those who are still serving their country.
Military service is one of the highest forms of patriotism and with our close proximity to the Fort Campbell Army post Clarksville-Montgomery County is home to a significant veteran population. They are part of the fabric of our community.
«Read the rest of this article»
Essay Written by Connor Haas of Rossview Middle School
As part of the Clarksville Kiwanis Club's Memories of Service and Sacrifice Project "Interview a Veteran" Contest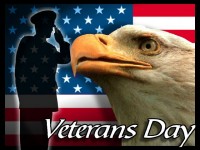 "The Army is a lifestyle filled with duty, honor and sacrifice. I knew that when I signed up back in 1988, and I don't expect it to change after I retire in 2014″ said Lieutenant Colonel Darin Haas. He is an officer in the United States Army that has missed over four years of time with his wife and children because of his service to our nation. He is a Human Resources Specialist that has traveled all over the world in defense of the United States of America.
Lieutenant Colonel Haas deployed  four times between March of 2003 and the present day in support of the country's wars on terrorism. The nation has asked Lieutenant Colonel Haas to leave his family on more than four occasions to deploy to Iraq,  Afghanistan, and Korea in support of their freedom between March of 2003 and March of 2011.
«Read the rest of this article»
Written by Sgt. Shanika Futrell
159th Combat Aviation Brigade Public Affairs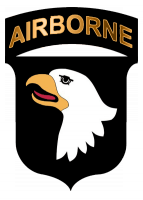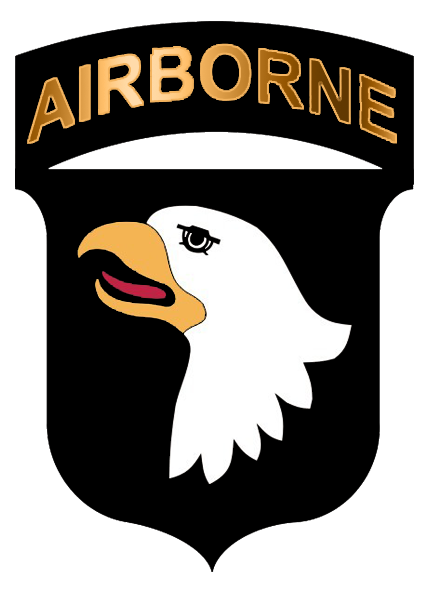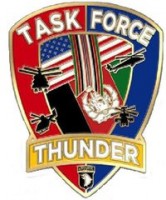 Kandahar Airfield, Afghanistan – A mere two centuries ago, many women across the United States of America had the dream of seeing women treated as equals. If they were alive today they would see women serving in the Senate, Supreme Court, and as generals and admirals within the military. This would have not been possible if it weren't for the ratification of the 19th amendment.
"It took decades of agitation through protest before the victory was finally realized," said Lt. Col. Rose H. Bean, the guest speaker at a Women's Equality Day observance here August 26th. "To achieve the milestones, the women had a lot of lengthy and difficult struggles that took place. This celebration and the observance of this day mark women's continuing effort toward full equality." «Read the rest of this article»
In early January, Clarksville Online was invited to participate in this Marine Corps junket. Several of our staff hoped to attend,  but  had prior commitments, or were otherwise unable to make the trip on such short notice. One of our contributing writers, Nashville's Chris Lugo, however, was able to attend as a representative of Tennessee  Indymedia. Here is his "Reflection on the USMC Educator's Workshop and Marine Culture from the perspective of a Peace Activist."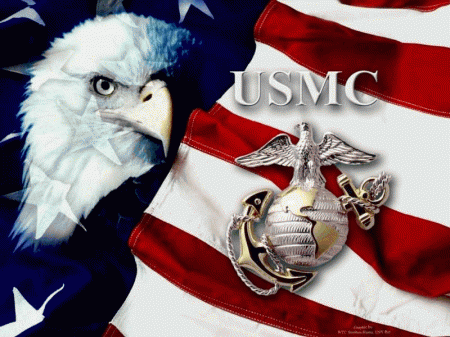 On Tuesday, January 13th at six in the morning I boarded a Delta Airlines jet in Nashville bound for Savannah, Georgia.  Accompanying me on the plane were two employers of a local rock station in Nashville that caters to young adults, high school teachers from rural and mid sized school districts in Tennessee, and two recruiters for the U.S. Marines.  Our destination was Parris Island, South Carolina, which is the primary training ground for new recruits to the United States Marine Corps.
The Marines, which are a small branch of the US armed forces, receive about six percent of the Department of Defense annual budget and have two training facilities for newly enlistees.  I had been invited along a USMC Educator's Workshop, which is essentially a marketing strategy designed to encouraged high school teachers to develop friendlier relations with Marine recruiters, and to encourage journalists write positive stories about the USMC.
I am a peace activist, and my training and education is in the business of ending war and promoting peace.  I am also a politician who has run for office twice as a candidate for U.S. Senate representing the Green Party of Tennessee.  If I had been elected to office, one of my first actions as Senator would have been to sponsor legislation to immediately withdraw all U.S. armed forces from Iraq and Afghanistan, to drastically reduce the scope of U.S. military spending and close our military bases overseas, so I didn't fit easily into any category that the USMC had constructed for the three day program.  Still, as a former candidate and in the interest of good will and cooperation, I attended, because I believe that it is important to hear all sides in any conversation — and the USMC clearly has one side and they want to make sure that you understand exactly what that side is. «Read the rest of this article»