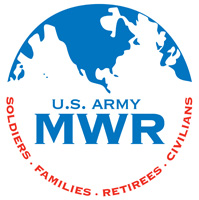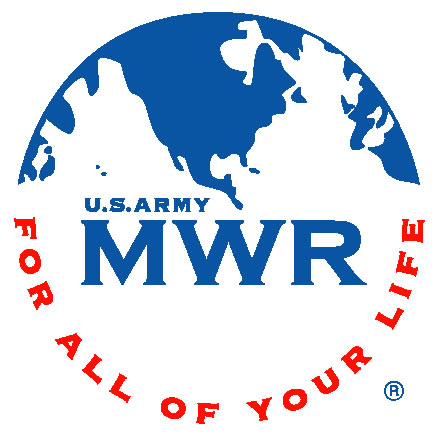 Fort Campbell, KY – Get a peek at the most recent tween and teen trends as you watch them strut their stuff on the runway during the Teen Club 24/7 and Eagles Middle School Program annual fashion show.
This event will feature local youth sporting the hottest new clothes while showing off their personal style. The Fashion Show will be held at Wilson Theatre at 6:00pm on Saturday, October 15th. The cost is $2.00 per person for ages 5 and older; 4 and under is Free!
For more information about the Fashion Show, please call the Teen Club 24/7 at 270.956.1203/1031.