Montgomery County, TN – Clarksville-Montgomery County Schools Director Mike Harris announced tonight his plans to retire at the end of this school year. Mr. Harris has contributed 36 years of service to public education, including five years in the Clarksville-Montgomery County School System.
Mike Harris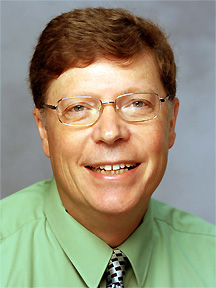 He also has experience from Williamson County and as superintendent in Iowa and as Deputy Superintendent in Guilford County, North Carolina. The School Board will develop plans to appoint a new director for a smooth transition in July.
In other discussion, the Board reviewed first quarter budget amendments and possible stakeholder engagement activities for the 2011-12 school year.