Birmingham , AL – In response to feedback from customers, Regions Bank (NYSE:RF) announced that it has eliminated the monthly CheckCard fee for all accounts, effective November 1st, and will refund any CheckCard fees already incurred. «Read the rest of this article»
APSU Sports Information: APSU Golf

Gulf Shores, AL – Austin Peay State University women's golf team shot a final-round 338, Tuesday, to finish in 11th place at the UAB Fall Beach Blast, played at the at the Peninsula and Racquet Club.
The Lady Govs finished at 681. Memphis won the tourney with a 603, followed by Southern Mississippi at 630 on the 6,050-yard layout.
«Read the rest of this article»

Clarksville, TN – On October 31st, 2011, around 10:32pm, 911 received a call from a female about a fight on "E" Street that was in progress, then told the call taker "never mind, it's over" and hung up. The call taker was unable to contact anyone after trying to call back, so they sent an officer to do a "welfare check".
When Officer James Howard arrived, much to his surprise, he found two men injured and covered in blood on the ground.  Initially, both were taken to the hospital by ambulance, but later, one was transferred to Vanderbilt by Lifeflight in critical condition due to the seriousness of his injuries.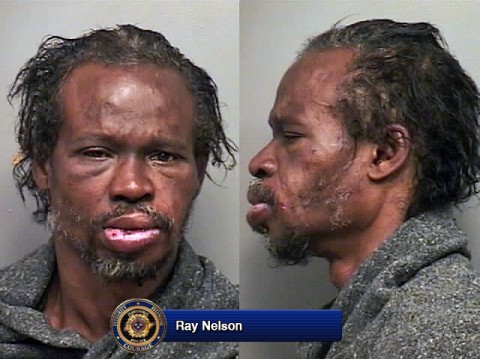 «Read the rest of this article»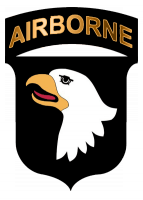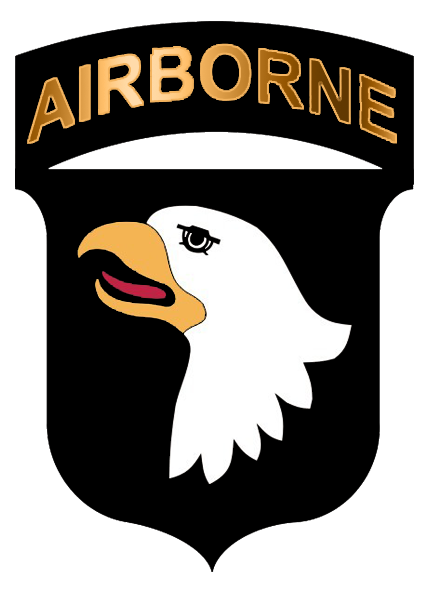 Fort Campbell, KY – A Fort Campbell Soldier was killed after the vehicle he was traveling in, was struck by a vehicle-borne improvised explosive device, October 29th, in Kabul, Afghanistan.
Sergeant James Michael Darrough, 38, of Austin, Texas, was a Financial Management Technician assigned to Charlie Detachment, 101st Finance Company, 101st Special Troops Battalion; 101st Sustainment Brigade, 101st Airborne Division (Air Assault), Fort Campbell, KY. He joined the Army in February 2005 and arrived at Fort Campbell in July 2009. «Read the rest of this article»
Written by Ricky Steven Young Jr.
Fronkensteen Experimental Theatre Group

Clarksville, TN – Ricky Steven Young Jr., the Founder and Artistic Director of the Fronkensteen Experimental Theatre Group announces that they will be holding their first ever open submissions by local playwrights.
"Open Submissions open the doors to everyone in the community to share their work to us," says Young, "Fresh voices always make for greater theatre and it has been our mission to share those voices with the community." Any playwrights that send in a new play to by November 30th are guaranteed to have their work considered for its next season. «Read the rest of this article»

Beverly Hills and Burbank, CA – Netflix, Inc. (NASDAQ: NFLX) and Disney-ABC Television Group today announced that they recently entered into an extension of their previous existing licensing agreement.
The extension allows Netflix to continue to stream hundreds of library episodes from ABC Studios, Disney Channel and ABC Family over the Internet.  As part of the deal, Netflix is also adding new content to its lineup of Disney-ABC series and TV movies. «Read the rest of this article»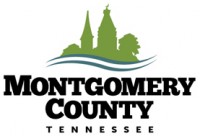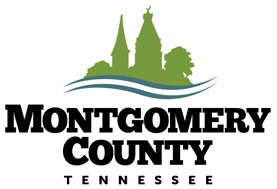 Montgomery County, TN – State Senator Tim Barnes has announced that Montgomery County officials will hold an unveiling ceremony for the Joel Plummer Memorial highway on Friday, November 4th, commemorating the life of a public servant who made Montgomery County his home and his life.
Plummer was born in Montromery County where he lived his entire life.  After serving in the U.S Navy during the Korean War, he returned home and was appointed deputy sheriff at the age of 22.  Joel Plummer was eventually elected Sheriff of Montgomery County, was Montgomery County Trustee, Montgomery County Executive (now County Mayor) and was Commissioner of the Tennessee Department of Safety from 1975-1979. «Read the rest of this article»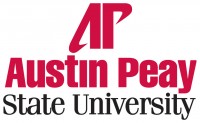 Clarksville, TN – Austin Peay State University has launched the new Pave the Way campaign, allowing individuals to purchase a brick paver as a lasting tribute to someone – all while supporting the University.
The personalized brick pavers will be placed along the walkway between the Marks Building and Blount Hall on the main campus. «Read the rest of this article»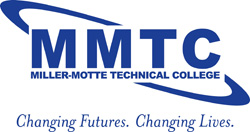 Clarksville, TN – High School students getting ready for their future and adults wanting to change their careers will get the opportunity to "inspect" a career at Miller-Motte on Saturday, November 5th, 2011.
Miller-Motte will open its doors at 10:00am with faculty and staff answering questions and demonstrating skills used in careers available after finishing one of the programs offered at Miller-Motte Technical College. «Read the rest of this article»
Offering quality accommodations at an exceptional value, all in your own backyard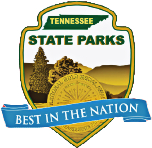 Nashville, TN – Tennessee State Parks will offer special winter rates for 360 villas and cabins, along with six state park inns from November 1st, 2011, through March 31st, 2012.
With a Tennessee State Park within an hour's drive of just about anywhere in the state, families and groups seeking unique recreation opportunities and high-quality accommodations can find the perfect getaway – all at an exceptional value and a bit closer to home.  «Read the rest of this article»