Essay Written by Alayna Pike of Kenwood Middle School
As part of the Clarksville Kiwanis Club's Memories of Service and Sacrifice Project's "Interview a Veteran Contest"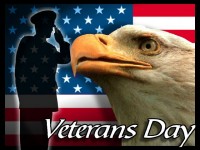 James W. Hooten, the only son of James and Dottie Hooten served and sacrificed for our nation. He is my Great Uncle. He was eighteen years old when he was first drafted, right after he graduated from high school in 1969.
He had to do his training (boot camp) at Fort Knox, then he was sent to Fort Campbell Kentucky for six months, before he had to leave his close family and friends to go in fight in Vietnam War.
He was SP4 field artillery, so he was in the thick of it all! All his life up to this point was spent with his family, so he had to grow up fast. He had no idea what he was getting himself into. He was scared, but he told himself if he wanted to make it home alive. He had to be strong and become a man fast.
From the time he got off the plane he seen things that will haunt his thoughts and dreams forever. He was only over there for one year, and in those 12 months he saw his friends dying right in front of him. That is the worst thing anyone could ever see.
Having to walk in swamps day and night was terrifying especially during the night because he couldn't see what was right in front of him let alone what was behind him. They also had to worry about bacteria on the feet and skin, and had to watch out for insects that could bite them. He had to go with his instinct to keep his mind on what was going on around him.
Everyday he was over there he would hear loud terrifying guns firing and men yelling. Think of the worst sounds you could think of; he heard them all. He walked and fought with veterans who soon became his family, but he didn't t know if any of them would make it to see another day.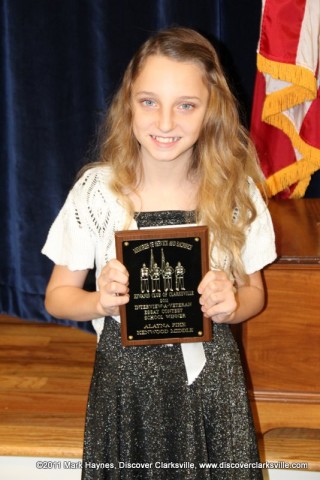 The men who fought in this war were young just like my Great Uncle James. He saw a lot of his friends get blown up, parts of their bodies not there anymore, or there would be nothing left of them. The hardest thing my Uncle had to see was his friends dying right in front of him, and knowing he couldn't do anything to save them.
My Great Uncle said "Being over there listening to all the guns firing, hearing screaming , seeing fires, planes going down, never knowing what was ahead of them as they were walking for miles, was a huge nightmare!" He said his experiences made him become a man fast, and made him realize what they were fighting for.
He was over there for one year; he did have R&R. They sent him to Austria for three weeks, and then he went back to Vietnam. He served another year. He was gone a total of two years before he finally came home to stay in 1971.
The experience he had being in the army had affected him a lot. Even to this day he has nightmares about his time in Vietnam. Dreaming about the death he saw over there is horrible. Thousands of young men died for our country. I simply can't imagine what my Great Uncle went through.
Back then soldiers were treated badly when they came home from the war. Now, when James sees a soldier coming home from the war, he is so them.