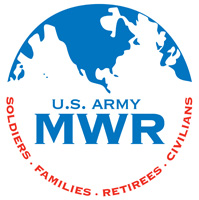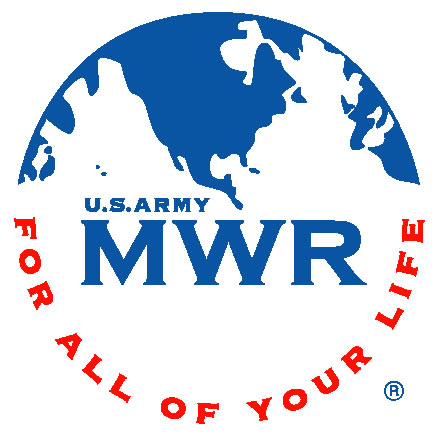 Fort Campbell, KY – The social dice game involving 100% luck is back on Friday nights and will be held at Joe Swing Recreation Facility with the doors opening at 6:00pm and game play beginning at 6:30pm.
Dates are January 20th, February 3rd & 17th and March 9th & 23rd.  
Reservations are strongly suggested, but no experience is necessary to play.
Participants must be 18 or older and there is a $10.00 fee. Fee includes entrance to the event, finger foods, and iced tea. Adult beverages will be available for purchase for those who are 21 and older.
This is a great opportunity to get together with your friends for a fun time and for a chance to win prizes.
Prizes will be awarded for most Buncos, most wins, most losses, Even Stevens, most mini Buncos, most Snake Eyes, and last person holding the dice. To reserve your spot for Bunco, please email your name and phone number to events@fortcampbellmwr.com.
For additional information, please call 270.798.7535.