Clarksville, TN – The weekly Clarksville Parks and Recreation Department Recreation Report provides Clarksvillians with a glimpse at the activities and events that are available from the Parks and Recreation Department for them to enjoy together as a family.
This weeks highlights include:
Practices for Hershey's Track and Field Competition to Begin
Archery is back!
Stroller Time
2012 Spring Eggstravaganza!
Education Fair
Story Tellers
Practices for Hershey's Track and Field Competition to Begin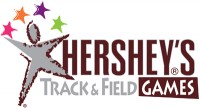 The Hershey Track and Field Program is a free opportunity for young athletes, ages 9-14, to showcase their skills in track, the long jump, and softball throw. Young athletes can begin signing up now by picking up an application at the Parks and Recreation office or any of our three community centers.
Practices will begin April 5th and meet every Thursday from 4:30pm to 5:30pm at Burt-Cobb Community Center. A local competition will be held May 12th at 9:00am at Rossview High School Track. For more information, please call the Burt-Cobb Center at 931.552.1263.
Archery is back!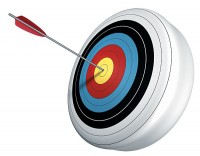 Burt-Cobb Community Center will begin offering archery classes, Monday, April 2nd, to teach youth grades 4-12, the basic fundamentals of the sport. All classes will meet Mondays from 4:00pm to 5:00pm.
The cost of the entire four-week session is only $10.00 per student! A community center ID card is required. Can't attend these dates? Visit recpro.cityofclarksville.com for upcoming archery classes at one of our other centers.
Stroller Time

Stroller Time kicks off Tuesday, April 10th at the Clarksville Greenway. This program provides an opportunity for mothers and children to socialize as well as exercise in a peaceful environment.
Stroller Time will take place from 9:00am to 10:00am on Tuesdays and Thursdays. Participants will meet at the Pollard Road Trailhead. Cost is $30.00 for the entire 6-week program.
Registration is required and can be completed online at recpro.cityofclarksville.com or at the Parks & Recreation Main Office.
2012 Spring Eggstravaganza!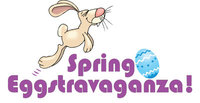 Join us Saturday, April 7th from 2:00pm to 5:00pm at the Heritage Park Baseball Fields for games, face painting, inflatables, petting zoo, and the hunting of over 20,000 eggs. Kids can even pay a visit to the Easter Bunny himself! Egg hunts will take place at the following times: 2:30pm (Ages 3-4), 3:00pm (Ages 5-6), 3:30pm (Ages 7-9), and 4:00pm (Ages 10-12). Don't forget your Easter basket!
In anticipation of this event, the Easter Bunny will also be hopping on over to three of our community centers to meet with kids and share his eggs! Join him from 5:30pm to 6:30pm, April 3rd from 5:00pm-6:00pm at Kleeman Community Center and then at Crow Community Center April 4th and again April 5th at Burt-Cobb Community Center.
Education Fair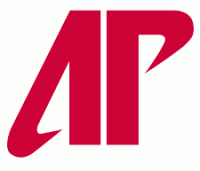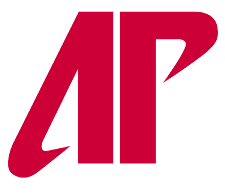 The Kleeman Community Center is hosting an education fair on April 23rd from 12:00pm to 4:00pm. Join us to meet with colleges, business schools and staff from the APSU Educational Opportunity Center, to help define and achieve your educational goals.
This program is free and open to the public.
Story Tellers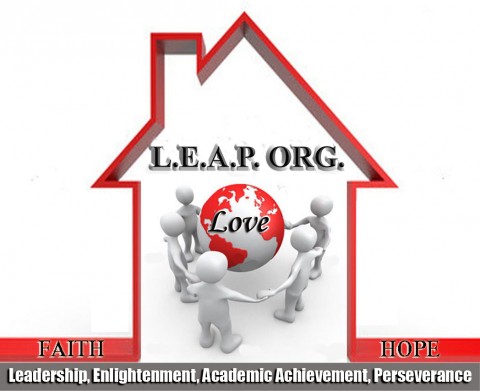 Children and parents can enjoy interactive story time as the storytellers from L.E.A.P. (Leadership Enlightenment Academic Achievement and Perseverance) bring to life stories from cultures across the Globe. This program is held at the Kleeman Community Center once a month.
Join us April 24th from 6:00pm-7:00pm, to hear "Stellaluna and Pinduli" written by author Janell Cannon. Event is free. Community Center ID card is required.