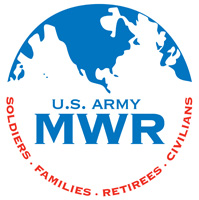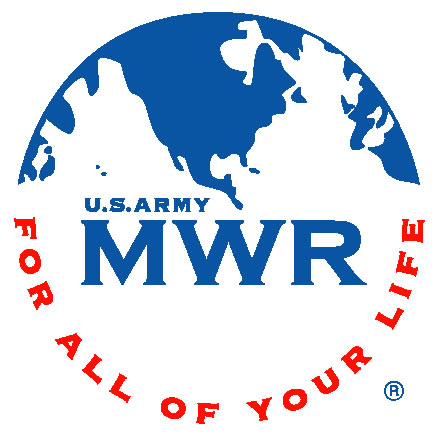 Fort Campbell, KY – Active-duty Soldiers bring the emotional, mental, physical, spiritual and Family pillars of military life to the stage in "Army Strong", the 2012 U.S. Army Soldier Show.
The 90-minute song-and-dance production is designed to accentuate the strengths and resiliency of Soldiers and military Families through modern songs, current hits, vibrant costuming, exciting choreography, and spectacular visuals.
The 2012 Soldier Show will be coming to Fort Campbell's Wilson Theater on June 16th and 17th. There will be two shows on Saturday; one at 2:00pm and again at 7:30pm. The Sunday show will be at 2:00pm. All shows are free.
Doors will open 30 minutes prior to each show. Food and beverages will be available for purchase. Please no strollers or outside food and beverages. "Entertainment for the Soldier, by the Soldier" is the working motto of the U.S. Army Soldier Show.
"It's all about 'Army Strong – HOOAH!' So we're moving out and doing that", said Tim Higdon, production manager and producer.
This year's cast members include PFC Jessie Vinson, a Petroleum Supply Specialist stationed at Fort Hood, Texas. PFC Vinson lists his hometown as Trenton, TN. Joining the military is a family tradition for Jessie— his grandfather, three uncles, and two cousins also have worn or currently wear a uniform. Other cast members are: PFC Justin Easter, SPC Kayonnia Crowder, PFC De'Andre Fletcher, 2LT Daniel Monplaisir, PFC Glenn E. Grainger, PFC Taylor Gouette, SPC Whitney M. Jones, SPC Julio F. Petersen III, SPC Franz Fabricante, SPC Tiffani A. Lindstrom, PFC Christopher Roman, SSG Felicia Mitchell, SGT Nadine E. Pope, PFC Raymond McKnight Jr, SPC Genesis Rodriguez, SGT Jon Whittle, SSG Melvin Williams Jr, SGT Shinita F. Ward, SSG Kent Smith III, PFC Jennifer Comfort, SSG Charles Walker II, and SSG David Marshall.
Tickets will be available at Leisure Travel Services starting on June 14th at 10:00am. They will be distributed on a first come/first served basis. Please have your ID Card with you as it will be required at the time of ticket pick up. Tickets are limited to 4 per household. If your household is larger than four, we will accommodate after we have checked and verified the number of members in your household.
Disclaimer: Complimentary tickets are given to Fort Campbell MWR Leisure Travel Services office for distribution to Soldiers and/or Community as an act of generosity of appreciation for all you do. If you accept or register for complimentary tickets you assume responsibility to attend the appreciation event or return the tickets to MWR Leisure Travel Services for redistribution. Ticket usage is tracked by the vendor and MWR Leisure Travel Services.
Selling of complimentary tickets is in violation of DoD 5500.7-R, "Joint Ethics Regulation", anyone in violation or attempts to sell complimentary tickets will be banned from receiving complimentary tickets in the future and will be reported to the authorities and/or their chain of command. Poor attendance and violation could result in suspension of the complimentary tickets.
The 2012 Soldier Show is brought to you by the Premier National Sponsor: Army G-1's Sexual Harassment and Assault Response and Prevention Program (SHARP). For more information about the 2012 U.S. Soldier Show, please call MWR Public Relations at 270.798.7535.