Nashville Sounds Baseball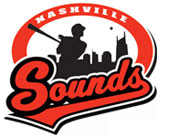 Nashville, TN – The Nashville Sounds edged the division-rival Iowa Cubs in a 13-12, slugfest marathon on Sunday night at Greer Stadium to gain sole possession of second place in the PCL American Conference Northern Division.
The 13 runs scored was the highest run-output by the Sounds (35-49) in 2012 and third double-digit scoring output, which have come against all three of the Sounds' divisional opponents. Nashville scored all 13 of its runs in the first five innings, highlighted by an eight-run fifth inning, which was a season-high.
«Read the rest of this article»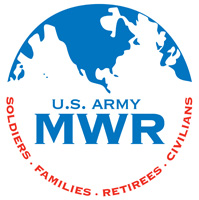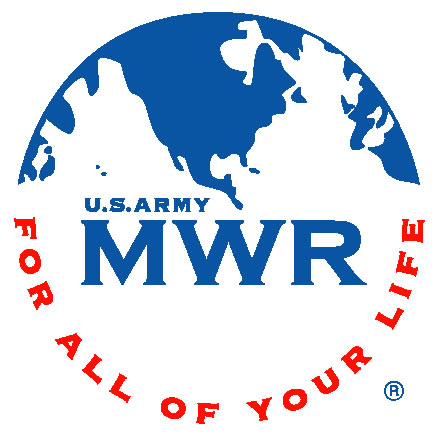 Fort Campbell, KY – Find your perfect match when you play the "Great Getaways" game at www.AFRCresorts.com between July 2nd and August 31st. Family and Morale, Welfare and Recreation (MWR) patrons have an opportunity to win one of four all-inclusive "Great Getaways" vacation packages to an Armed Forces Recreation Center (AFRC).
All you need to do for a chance to win the "Great Getaways Vacation Sweepstakes" is visit www.AFRCresorts.com where you will register and then play the online memory-match game. «Read the rest of this article»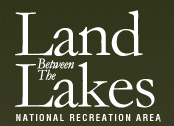 Golden Pond, KY – Due to heightened fire danger with hot, dry weather forecast for the foreseeable future and the recent burn ban for Trigg County, Kentucky, Land Between The Lakes (LBL) National Recreation Area's Area Supervisor just signed a temporary closure order prohibiting open fires anywhere on the Forest except in metal campfire rings in developed campgrounds only, effective immediately. «Read the rest of this article»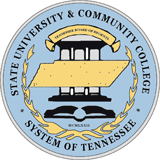 Memphis, TN – The Tennessee Board of Regents voted to increase tuition and fee rates for the six universities, 13 community colleges and 27 technology centers it governs. The rates of increase are lower this year than in previous years.
The new mandatory and maintenance fee/tuition rates will result in price increases ranging from 3.4 percent at Austin Peay State University to 7.2 percent at East Tennessee State University. Students at the University of Memphis will see a 7 percent increase in price and at Southwest Tennessee Community College will pay 4.8 percent more. «Read the rest of this article»
Early Registration Discount on Selected Courses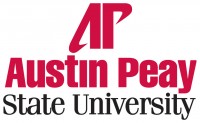 Clarksville, TN – Develop a new skill, explore a new idea, learn a new language, or seek a new career with one of the upcoming classes from Austin Peay State University's Center for Extended and Distance Education. Register early and receive a 10 percent discount on selected courses.
Preregistration is required for each course.
«Read the rest of this article»
Written by Brian Walker
Montgomery Central Little League is hosting the District 9 Ten Year Old baseball tournament.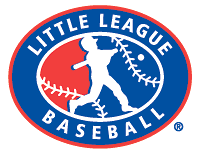 Cunningham, TN – Little League action continued at Montgomery Central Elementary School Saturday night as St. Bethlehem beat Stewart County 9-6 behind two hits each from Ryan Woldfe and Matthew Miraglia.
Clarksville National Blue defeated Woodlawn 20-7. Gavin Hams, Lance Owen and Evan Welch had two hits apiece for Clarksville National Blue. Woodlawn's Devin Sayre hit a triple. «Read the rest of this article»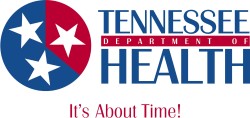 Nashville, TN – The Tennessee Department of Health's semi-annual report on healthcare associated infections released this week has good news for Tennessee hospitals and their patients.
Surgical site and bloodstream infection rates are below the national baseline, providing evidence of progress made by hospitals to keep patients healthy. «Read the rest of this article»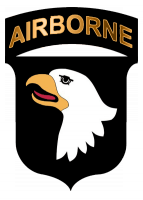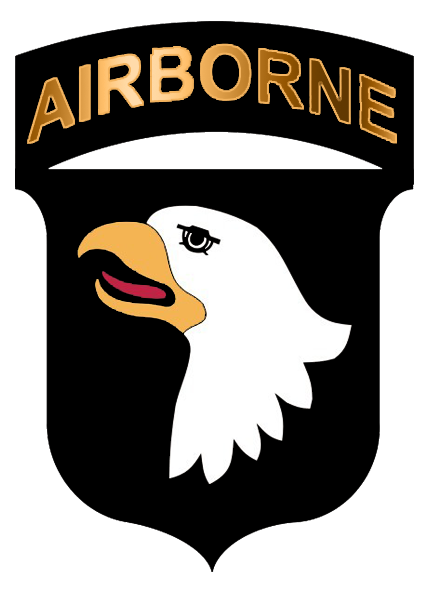 Fort Campbell, KY – Col. William B. Hickman, deputy commander (support), 101st Airborne Division (Air Assault), will be promoted to brigadier general in a promotion ceremony at McAuliffe Hall on July 2nd.
Hickman was nominated for appointment to brigadier general on May 24th, 2011 and confirmed by the U.S. Senate on December 17th, 2011 with a promotion date of July 1st, 2012. Hickman served as the deputy commander (operations), 101st Airborne Division (Air Assault), from August 2011 to June 2012 before assuming his current position as deputy commander (support).
Clarksville, TN – One thing is certain in Clarksville.  Being mayor is a thankless job.  You're damned if you do, damned if you don't.  It seems that no matter who the mayor is, there's always this "climate" of discontent.   I guess it comes with the job.
I remember a visit to my morning show several years ago when my co-host and I first urged Kim McMillan to run for mayor.  We were just getting a good dose of Piper/Trotter politics at the time, and Kim was climbing the political ladder in Nashville, and we said, "Kim, you should run for mayor."
She wasn't interested. «Read the rest of this article»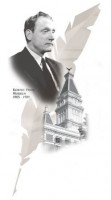 Clarksville, TN – Keven McQueen is not your average author with an elevated impression of himself. Here's what he has to say about his life as he introduces himself on his web page, "I have degrees in English from Berea College and Eastern Kentucky University. I have been an instructor of composition and literature in the Department of English and Theatre at EKU since 1989. English is my wife but history is my mistress, especially politically incorrect history which presents uncomfortable challenges to what "everyone knows" or assumes to be true."
He goes on to add, "For a while I worked as a night watchman at a funeral home, a job that dovetailed well with my sense of humor….I am the author of five books: a biography of a nineteenth-century Kentucky emancipationist, Cassius M. Clay, Freedom's Champion; two books featuring biographies of bizarre and eccentric figures from Kentucky history, Offbeat Kentuckians and More Offbeat Kentuckians; a hybrid of the Kentucky history and true crime genres, Murder in Old Kentucky, and the brand-new Kentucky Book of the Dead, which concerns ghosts, giant skeletons, premature burial, monsters and other strangeness. I have another Kentucky-based true crime book on the way, Cruelly Murdered."
«Read the rest of this article»