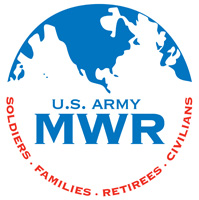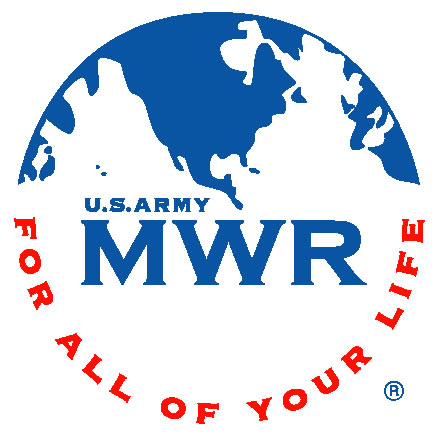 Fort Campbell, KY – Find your perfect match when you play the "Great Getaways" game at www.AFRCresorts.com between July 2nd and August 31st. Family and Morale, Welfare and Recreation (MWR) patrons have an opportunity to win one of four all-inclusive "Great Getaways" vacation packages to an Armed Forces Recreation Center (AFRC).
All you need to do for a chance to win the "Great Getaways Vacation Sweepstakes" is visit www.AFRCresorts.com where you will register and then play the online memory-match game.
"We're excited about the revitalization of the 2012 Great Getaways Sweepstakes," said Kelly Jones, Senior Marketing Coordinator at Installation Management Command.  Participants can play a 'match' game, pairing images of each AFRC resort, location, and fun activities available at the resort.
"This year, we've incorporated an online memory-match game where players can learn fun facts and share their finds and scores via social media.  While playing the game, players learn about all the great AFRC vacation destinations through 'Did You Know' fun-facts.  It's a great way to virtually explore before you book your next AFRC Getaway," Jones said.
Whether strolling barefoot on the sands of Waikiki Beach, sightseeing historic European castles, shopping Seoul's exciting shopping district or visiting the enchanting Walt Disney Resort  –  Armed Forces Recreation Centers offer vacation getaways that will leave you with a lifetime of  memories and new perspectives on great vacation getaways.
Dragon Hill Lodge and Resort (Korea), Hale Koa Hotel (Hawaii), Edelweiss Lodge and Resort (Germany), and Shades of Green (Florida) are Joint Service, world-class resorts that provide quality, wholesome, affordable, Family-oriented vacations for  service members, Retirees, Department of Defense Civilians and their Families, and other authorized patrons (including official travelers) of the Total Defense Force.
The "Great Getaways Sweepstakes", sponsored by GM Military Discount, will begin July 2nd and run through August 31st, 2012. Eligible patrons will be able to enter once per day at www.AFRCresorts.com.
Installation Management Command (IMCOM), Family and MWR Programs will be awarding four grand prize vacation packages which include airfare, lodging accommodations and spending money.
Armed Forces Recreation Center (AFRC) resorts are affordable Joint Service facilities centrally-managed by the Installation Management Command (IMCOM) Family and Morale, Welfare and Recreation (MWR) Programs, and are located at ideal vacation destinations and provide high-quality, affordable resort-style facilities.
Authorized users include active-duty military, Retirees, currently employed and retired Department of Defense Civilians, reservists, delayed entry recruits, and Family members.
For more information please visit www.AFRCresorts.com .