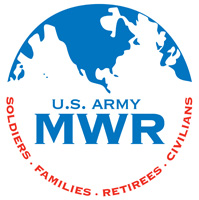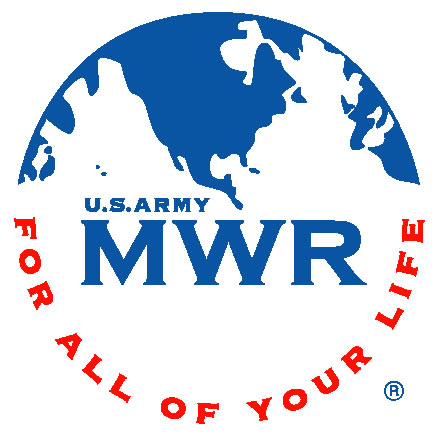 Fort Campbell, KY – Don't you love getting a good deal?  I know I do!  Air Assault Auto will be holding an Abandoned Vehicle Auction on July 14th at the lot located on the corner of 5300 Airborne Street and Tennessee Avenue.
Registration begins at 8:00am and the auction starts at 9:00am. Everyone must have cash or a credit card and be at least 18 years of age to receive a paddle for bidding and to place a bid. No one under the age of 12 will be allowed to attend. Please; no babies, toddlers, strollers, carriers, and no pets. No exceptions.
These vehicles are "abandoned" and are NOT considered road ready. They will be sold in "as is" condition with no warranty and there is no guarantee of an existing key or battery.
Winning bidders should be prepared to pay at least 50% of the purchase price before leaving the auction. A list of available vehicles will be ready July 6th and you will be able to view pictures of them at www.fortcampbellmwr.com/Recreation/autocraft/index.html .
Vehicles can be viewed prior to the auction, July 10th from 11:00am until 1:30pm and July 12th from 2:30pm until 5:00pm. Vehicles and SF97 may be picked up and the remaining balance paid on July 18th, 19th, 20th, 23rd, 24th, and 25th from 9:00am until 4:45pm. Unpaid balances or vehicles left behind will be forfeited.
Air Assault Auto reserves the right to withdraw any vehicle prior to or during the auction. Announcements made the day of the auction supersede all previous announcements.
For additional information on the Abandoned Vehicle Auction, please contact Air Assault Auto at 270.956.1611 or 270.956.3408.