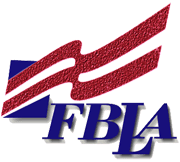 Stewart County, TN – More than eight thousand of America's best and brightest youth traveled to the historic city of San Antonio, TX to make some history of their own as they showcased their talents as future business leaders and vied for the opportunity to win over $95,000 in cash awards.
Future Business Leaders of America-Phi Beta Lambda, the largest and oldest student business organization, held its National Leadership Conference in San Antonio on June 29th-July 2nd.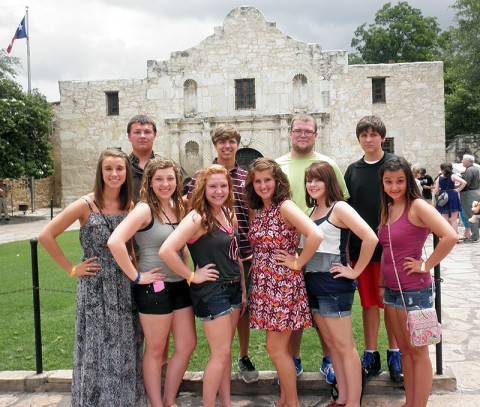 Participants from across the United States and two countries were in attendance for this exciting conference to sharpen their core business skills, expand their networks, and participate in more than fifty five business and business-related competitive events.
Hillary Keep received national recognition at the FBLA Awards of Excellence on July 2nd.  Hillary competed in Electronic Career Portfolio and brought home ninth place in the nation.  An electronic career portfolio is a collection of work in an electronic format that tells the story of an individual including achievements, growth, vision, reflection, skills, experience, education, training, and career goals.
It is a tool that gives a complete picture of who you are and included your experiences, education, accomplishments, and what you have the potential to become, much more than just a letter of application and resume can provide.  Hillary created her portfolio using a website as her medium.  She presented the project using Prezi.
Brittany Byard and Rachael Pinkowsky competed in the Business Presentation competition and brought home sixth place in the nation.  Using technology to support a presentation can significantly enhance a business leader's effectiveness.  This event provides recognition for FBLA members who demonstrate the ability to deliver an effective business presentation while using multimedia presentation technology.
Brittany and Rachael created a texting and driving public service announcement.  They took their project to a higher level by actually presenting the presentation to their senior class.  They included a pledging program where students received thumb rings to remind them not to text and drive.  The students pledged on an oversize pledge card that hangs in the hall of Stewart County High School.
"We could not be any prouder of all our students!  Everyone who competed worked and practiced hard on their contests" said Connie Baggett, FBLA Adviser.
The award was part of a comprehensive national competitive events program sponsored by FBLA-PBl that recognizes and rewards excellence in a broad range of business and career-related areas. For many students, the competitive events are the capstone activity of their academic careers.
In addition to the competitions, students immersed themselves in educational workshops, visited an information-packed exhibit hall, and attended motivational keynotes on a broad range of business topics.
In addition to the competitions, participants attended workshops, business sessions, the Tenneessee state meeting, the Southern Region meeting and networked in the marketplace.  While in San Antonio, the group enjoyed a cruise on the Riverwalk, several unique dining experiences, spent a day at Six Flags Fiesta Texas, visited the Alamo and of course, shopped until they dropped!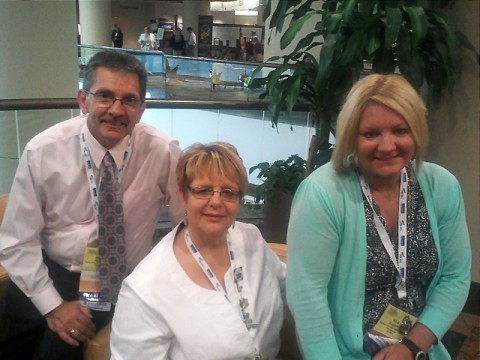 In addition to those students who made the national stage, the group consisted of Lauren Myers, Courtney Melton, Sarah Walker, Bryan Milton, Landon Anglin, Eric Miller, and Brent Brainhard.  Chaperones enjoying the conference were Connie Baggett, Kenny Baggett and Kara Baggett.
About Future Business Leaders of America-Phi Beta Lambda, Inc.
Future Business Leaders of America-Phi Beta Lambda, Inc. is a nonprofit 501(c)(3) education association with a quarter million members and advisers in over 6500 active middle school, high school, and college chapters worldwide.  Its mission is to bring business and education together in a positive working relationship through innovative leadership and career development programs.  The association is headquartered in Reston, Virginia, just outside Washington, DC.
For more information, visit www.fbla-pbl.org.