Written by Sgt. Jon Heinrich
1st Brigade Combat Team, 101st Airborne Division (AA) Public Affairs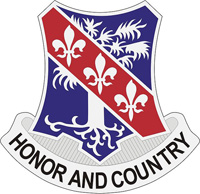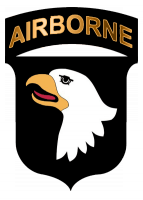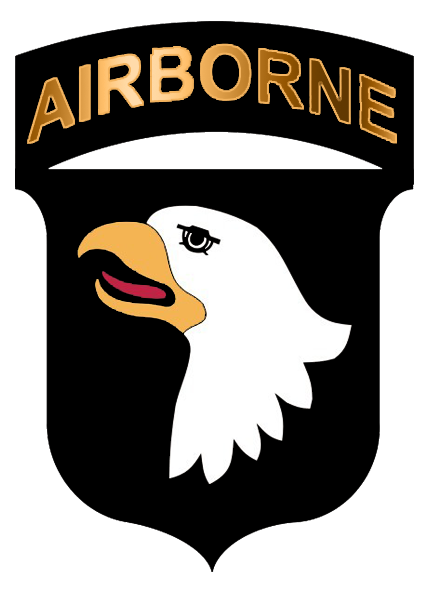 Fort Campbell, KY – Soldiers from Battery A, 2nd Battalion, 320th Field Artillery Regiment, 1st Brigade Combat Team, 101st Airborne Division, find themselves having to train from artillery into mortars with Headquarters and Headquarters Company, 2nd Battalion, 327th Infantry Regiment, 1st BCT.
The artillerymen spent more than week training with the mortar teams, and began firing live rounds September 5th at Observation Point 3 here.
"Our deployment, in terms of numbers, is going to be small," said 1st Lt. Zach Cotreau, the mortar platoon leader for HHC, 2nd Bn., 327th Inf. Rgt.
"So we have to have guys be able to wear more than one hat," continued Cotreau. "So guys that generally don't deal with mortars are going to have to be able to put that hat on as well if they're artillery."
The mortar teams practiced on the 81 mm mortar guns while two teams fired on 120 mm guns.
"We are training 13 Bravos on how to be 11 Charlies," said Sgt. Clark Becker, a squad leader with Gun 2, HHC, 2nd Bn., 327th Inf. Rgt. "We are shooting a 120 mm mortar. We're shooting training rounds and white phosphorus."
Becker stated that mortars are used almost daily so training is highly important since some missions are "danger close" and friendly casualties need to be avoided.
"It's an indirect fire weapon," Becker added. "Pretty much we can illuminate the night and blow stuff up."
Sgt. John Ward, a gunner with Btry. A, 2nd Bn., 320th FA Rgt., said overall the training was going very good.
"These guys are patient with us," said Ward. "Guys are picking it up. It's not too much different than learning on the artillery pieces, just a smaller cannon. It's a learning process.
"These guys have spent so many years and months to train on them and we've only had a few days," Ward added. "We're just trying to get the speed down."
Ward mentioned that despite the size, not much else was different in weapon systems.
"The sights are a lot different," said Ward. "On the M777 we shoot digital. We had a screen that has arrows that point which way we need to go. If we're on the M119 our sights and everything's right there in our face. We're standing upside down on these things."
Cotreau stated that despite being cross-trained, the artillerymen will still have to perform both jobs during their deployment.