5th Special Forces Group (Airborne) Public Affairs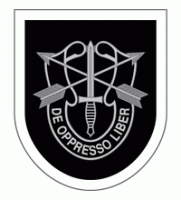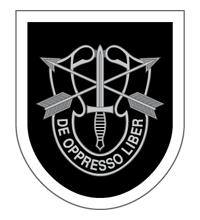 Fort Campbell, KY – Brandon Crotzer and Zachary Matthews, chefs from The Blackhorse Pub and Brewery in Clarksville, Tennessee, provide tips and techniques for preparing pizza to Pfc. Robert Archuleta, a cook from the 5th Special Forces Group (Airborne), at the Oasis Dining Facility on Fort Campbell, KY, October 23rd, 2012.
This was the second culinary training opportunity for the staff of The Oasis in a little over a month and provided those that ate at the dining facility a 'taste of the Blackhorse.' The Oasis Dining Facility, located on Kentucky Avenue (Building 2991), is open for breakfast and lunch, Monday thru Friday, and is open to the public (guests must obtain a pass to get on post).