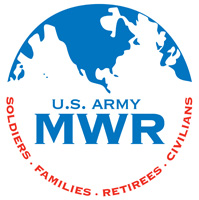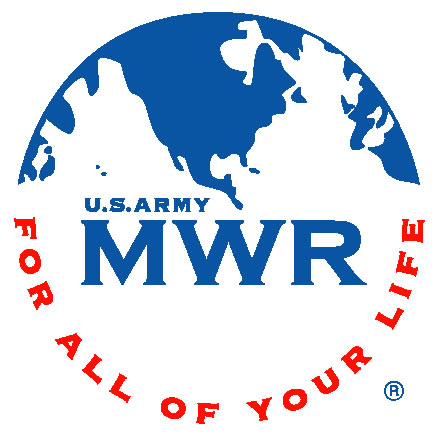 Fort Campbell, KY – Dale Wayrynen Recreation Center (D.W. Rec) has some fun activities planned for the entire Family during the month of February. They start the month off with a Super Bowl Party on February 3rd which starts at 5:00pm which is approximately 30 minutes before kickoff.

The party will be held for Soldiers and their Families. The center will also offer free food for the game so join us, and cheer for your favorite team.

On February 10th, at 2:00pm the Dale Wayrynen Community Recreation Center will host a movie and popcorn night.  A movie that is suitable for most ages will be shown on our large screen with free popcorn. The name of the movie will be announced a week before the showing.

If chocolate is more your thing, then come sample a wide variety of chocolate items at the Recreation Center located at 6145 Desert Storm Avenue on February 17th at 2:00pm.

The recreation center will be OPEN from 11:00am to 8:00pm on President's Day Holiday. A wide variety of activities will be available for you to enjoy. Join us on February 18th for some fun for the entire Family.

They will end the month with a Post Wide Spades Tournament on February 24th at 2:00pm. This spades tournament is open to all eligible MWR patrons.  Trophies will be awarded to the top three finishers.

The D.W. Recreation Center is located at 6145 Desert Storm Avenue. All eligible participants under the age of 18 must be accompanied by a parent or guardian who remains present the entire time.

For more information about February activities, please call D. W. Recreation Center at 270.798.7391.



Sections
Events
Topics
Chocolate, D.W. Recreation Center, Dale Wayrynen Recreation Center, Desert Storm Avenue, Fort Campbell KY, Morale Welfare & Recreation, Movie night, MWR, Presidents Day, Spades Tournament, Super Bowl, Super Bowl Party