Written by  Maj. Stacy Hopwood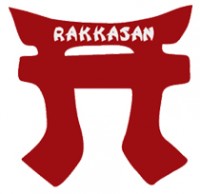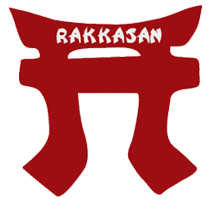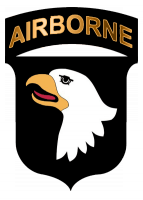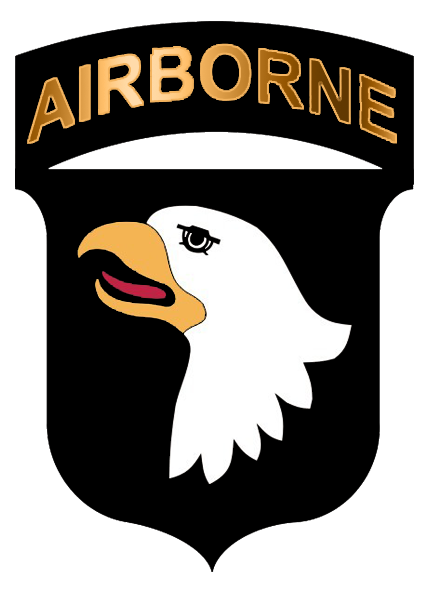 Khowst Province, Afghanistan – Soldiers of Troop C, "Shadow," 1st Squadron, 33rd Cavalry Regiment, 3rd Brigade Combat Team "Rakkasans," 101st Airborne Division (Air Assault), were presented with awards for valor and combat for their actions in support of Operation Enduring Freedom at an awards ceremony at Camp Clark, Afghanistan, May 1st.
"As of this date, Soldiers from Shadow Troop are the only Soldiers in the Rakkasans to receive awards for valor," said Lt. Col. Don Evans, Squadron Commander of 1st Squadron, 33rd Cavalry Regiment.
On the day, two Army Commendation Medals with Valor, a Bronze Star Medal with Valor, and two Purple Hearts were presented as well as several combat badges.
Combat badges are different for various military occupation specialties and include the Combat Infantry Badge, the Combat Action Badge and the Combat Medical Badge.
Photo Gallery