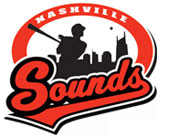 Memphis, TN – Right-hander Johnny Hellweg turned in another outstanding start, hurling seven scoreless frames, to lead the Nashville Sounds to a 2-1 victory over the Memphis Redbirds on Thursday evening at AutoZone Park.
Hellweg (5-4) scattered three hits over his seven scoreless innings to pick up his fourth win in the last five starts. He walked three batters and struck out three during his 93-pitch effort, his third straight quality start.
«Read the rest of this article»

Nashville, TN – On Friday, June 7th through Wednesday, June 12th, from 9:00am until 3:00pm, the Tennessee Department of Transportation will do intermittent lane closures in both directions on State Route 374 between mile marker 2.0 and mile marker 3.0 for milling, paving, and striping roadway in Montgomery County.
This work will be done by Floating Maintenance. «Read the rest of this article»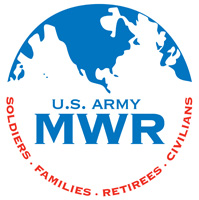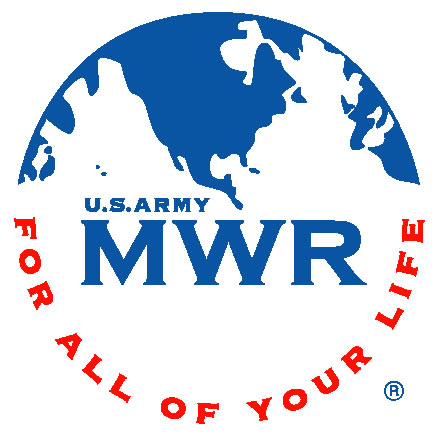 Fort Campbell, KY – Celebrate the Army's 238th Birthday with The Zone. On June 14th, from 11:00am to 1:30pm, The Zone will be offering an all American all beef hot dog, fries and a non-alcoholic drink for $2.38. Cake will also be served during this time. Grab your friends and come on down!
The Zone is a high-energy entertainment and recreation facility that includes LCD HD flat screen televisions specifically for watching your favorite sporting programs. «Read the rest of this article»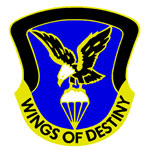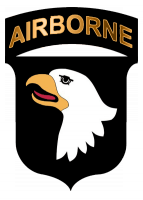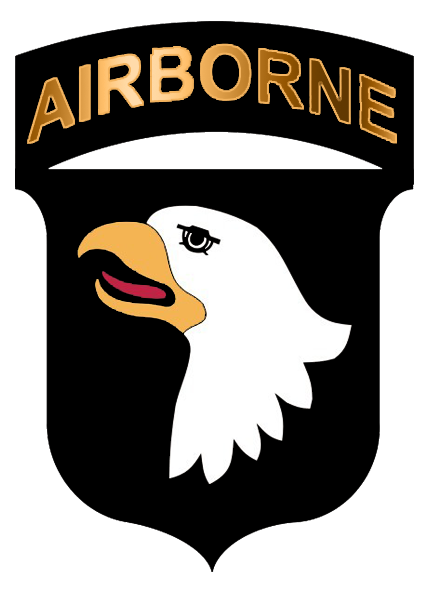 Fort Campbell, KY – During a short ceremony on Tuesday the 101st Combat Aviation Brigade uncase the colors signifying the completion of their return to Fort Campbell after a nine-month deployment in RC East and RC North in Afghanistan in support of Operation Enduring Freedom 2012–13.
Brig. Gen. Mark R. Stammer, the Acting Senior Commander of Fort Campbell officiated the ceremony which was hosted by Col. Paul Bontrager, the commander of the 101st Combat Aviation Brigade.
«Read the rest of this article»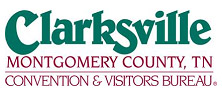 Clarksville, TN – The Bass Federation Inc.'s 2013 Southern Divisional Tournament, hosted by The Tennessee Bass Federation, Inc., will be holding their final weigh-ins on Friday, June 7th at the Clarksville Marina to determine the winner of this year's competition.
This year's tournament has seen nearly 84 boaters from all over the South, including Alabama, Florida, Georgia, Kentucky, Tennessee and North and South Carolina.
«Read the rest of this article»

Clarksville, TN – Coming off the best season in school history, Austin Peay State University men's golf team has added a top international prospect for the 2013-14 season.
Erik Hedberg Bertrand, a Barcelona, Spain native who had 15 local championships in addition to Top 10 finishes in a pair of prestigious international events over the last two-plus seasons, has signed a national letter of intent to play golf with the Governors.
«Read the rest of this article»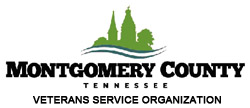 Montgomery County, TN – The Montgomery County Veterans Service Organization, in conjunction with Disabled American Veterans Chapter 101 and VFW Post 4895, will be conducting the annual Flag Day ceremony beginning at 10:00am, June 14th, at VFW Post 4895, 1701 Haynes Street, Clarksville.
The public is invited to attend.
«Read the rest of this article»

Clarksville, TN – The honors continue to roll in for Sean Bailey. One week after winning the Ohio Valley Conference's Steve Hamilton Sportsmanship Award, Bailey was named to the Capital One/College Sports Information Directors of America (CoSIDA) Men's At-Large Academic All-American second-team, Thursday.
«Read the rest of this article»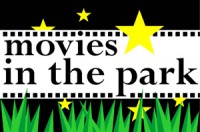 Clarksville, TN – Join Clarksville Parks and Recreation this Saturday, June 15th, at Heritage Park soccer fields for this month's Movies in the Park event, featuring the sports classic, "Rudy," which is rated PG.
Rudy was always told he was too small to play college football. However, he is determined to beat the odds and fulfill his dream of playing for Notre Dame.
«Read the rest of this article»

Woodlawn, TN – The Woodlawn Volunteer Fire Department will hold their 25th Anniversary Party Saturday, June 8th. The party is from 10:00am until 2:00pm at the station house. There will be equipment displays, fire trucks, inflatables and refreshments. Everyone is invited.
The Woodlawn Volunteer Fire Department station house is located at 2274 Woodlawn Road right next to Woodlawn Elementary School.