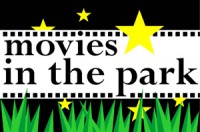 Clarksville, TN – Join Clarksville Parks and Recreation this Saturday, June 29th, at Liberty Park for this week's Movies in the Park event, featuring the recent blockbuster, "Lincoln," which is rated PG-13.
The movie "Lincoln" is about the America's president struggles with continuing the civil war and his battles with own cabinet.
Movie-goers can also enjoy a special appearance by Abraham Lincoln and his wife, Mary Todd Lincoln.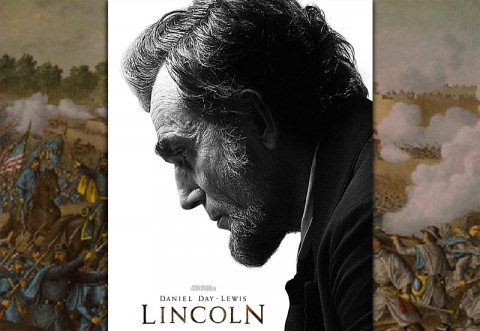 All movies begin at dusk, with pre-show activities, "Move before the Movies," taking place an hour prior. This week's "Move before the Movies" is a Tae Kwon Do activity, sponsored by the Clarksville YMCA.
Movies in the Park will also be raffling off three lawn chairs for those in attendance. Be sure to bring your blankets and lawn chairs.
As always, you are welcome to bring your picnic basket, but concessions will also be available including biscuits and sweet tea from sponsor Bojangles! Sorry, no pets allowed.
Don't forget, the movie "Brave" that was original scheduled to show May 4th, has been rescheduled to July 27th at Heritage Park. "Les Miserables," which was also rescheduled due to rain will show August 17th at Liberty Park.
Visit, www.cityofclarksville.com/moviesinthepark now thru July 12th to vote on the People's Choice movie. The movie with the most votes will be shown at Liberty Park on August 10th.
2013 Movies in the Park Schedule
June 29th
Lincoln (PG-13) at Liberty Park
July 13th
Despicable Me (PG) at Liberty Park
July 27th
Brave (PG) at Heritage Park
August 10th
People's Choice at Liberty Park
August 17th
Les Miserables (PG-13) at Liberty Park
August 31st
Gone with the Wind (PG) at Liberty Park
October 19th
Hotel Transylvania (PG) & Ghostbusters (PG) at Liberty Park
Special thanks to our sponsors for their support to make free outdoor movies possible. Movies in the Park sponsors include The Leaf-Chronicle, Bojangles, Clarksville Family Magazine, Altra Federal Credit Union, The YMCA of Clarksville, Lamar Advertising, and Premier Medical Group.
All information on Movies in the Park, including a full schedule, is available at www.cityofclarksville.com/moviesinthepark .
Movies in the Park is FREE and open to the public.