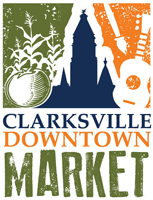 Clarksville, TN – Come out Saturday, July 12th to the Clarksville Downtown Market. It looks like it will be a beautiful day tomorrow in Clarksville and a great day to come out to the Downtown Market.
There will be over 70 different vendors on hand. They will be on offering local fresh produce, baked goods, local honey, milk, home décor, seasonal flowers and more.
The Hui Hawai`i O Tenesi Hawaiian Civic Club who will be there with an informational booth as well as performances throughout the morning.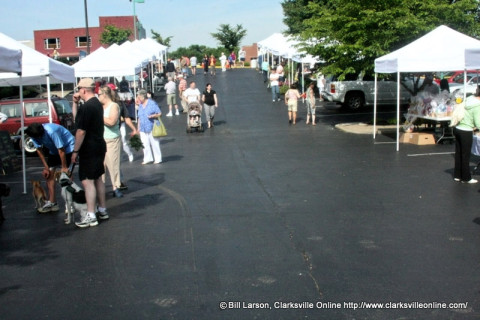 There will be live music performed by musician Rebecca Forehand. Chef K will be there cooking on-site.
The Clarksville Downtown Market will be open from 8:00am to 1:00pm this Saturday and every Saturday through October 19th on Public Square.
For three years in a row, Clarksville's Downtown Market, has been voted No. 1 in the state of Tennessee, in America's Favorite Farmers Markets contest, which was hosted by American Farmland Trust.
For more details on the Clarksville Downtown Market, please contact the Clarksville Parks and Recreation Department at 931.645.7476 or visit www.clarksvilledowntownmarket.com .