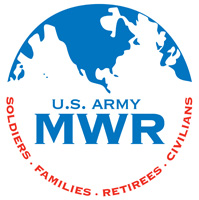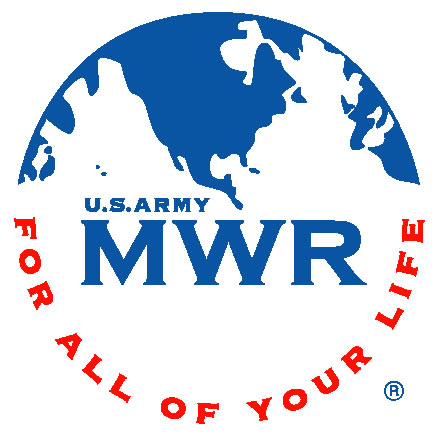 Fort Campbell, KY – Congratulations to Sportsman's Lodge for being chosen "2013 Best of Clarksville German Restaurant"!
Sportsman's Lodge is nestled in the woods overlooking Lake Taal at 6633 Sportsman's Lane and offers German-American and International cuisine.
The Lodge is well known for its award winning schnitzel and German buffet.
Fort Campbell's own Chef Bob Howell has brought the glory days back to Sportsman's Lodge! If you haven't visited lately, stop by soon!
Sportsman's Lodge is open for lunch Tuesday through Friday from 11:00am to 1:00pm.
They're open for dinner Wednesday, Thursday, Friday and Saturday from 5:00pm to 8:00pm. Enjoy a Sunday meal or buffet from 12:00pm to 3:00pm.
They are closed on Monday, DONSAs and Federal Holidays.
For more information about Sportsman's Lodge, please call 931.431.4140.