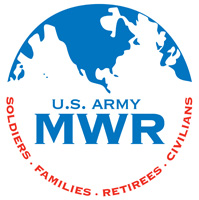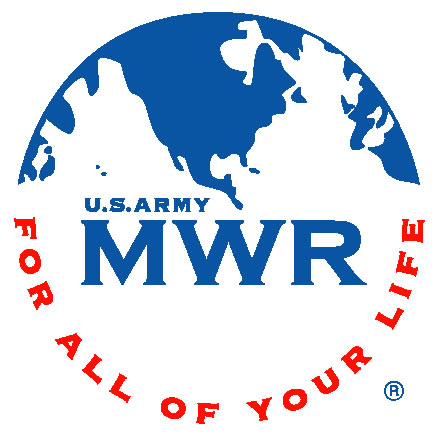 Fort Campbell, KY – The students and staff at Taylor Youth Center have teamed up to provide you with a fright filled night of fun. On October 26th from 5:00pm until 8:00pm you can visit the "House of Terror".
There's a small fee to enter but the scares are "on the house". The cost is $2.00 for an individual or $5.00 for a Family. The haunted house is designed and carried out by the youth at TYC.
The House of Terror is appropriate for youth age 5 and up. In addition to a haunted house tour, there will also be activities for younger guests such as face painting, pumpkin painting, haunted bingo and more.
You are invited to wear a costume but please do not wear a mask. This fright filled evening will be held at Taylor Youth Center, located at 80 Texas Avenue.
For more information about the "House of Terror", please call Taylor Youth Center at 270.798.3643.