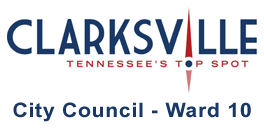 Clarksville, TN – My family and I want to wish each of you a very safe and Happy Thanksgiving!
Please remember that many families will sit down to a Thanksgiving table that may have an empty chair due to a loved one keeping watch over our nation's security or overseas in active combat zones.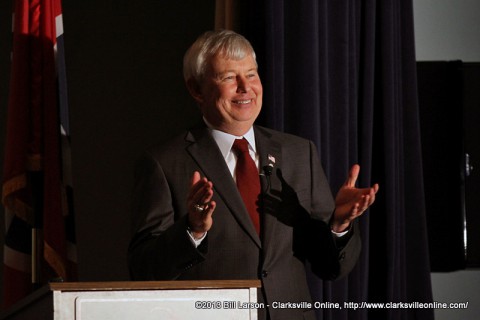 Please keep them in your thoughts and prayers that may return safely and be home next Thanksgiving.
Other families may have a permanent chair sitting empty at the Thanksgiving table due to the loss of a loved one while serving our country or due to other difficult circumstances.
Keep them in your thoughts and prayers, as these holidays can be a very difficult time. Give them strength to recall and cherish the memories of more joyful times.
Our own local safety functions will have men and women on duty and standing ready at a moments notice to serve and help those in need in our community. Pray to keep them safe and return home to their families.
Please be careful if traveling in the next few days as weather forecasts are predicting unsettled weather in many areas of the country.
Clarksville Councilman
Bill Summers