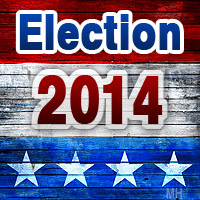 Clarksville, TN – Jeff Truitt, Vice President of Sales for Dex Imaging and a familiar face in the Clarksville volunteer community, has formally announced his candidacy for the position of Clarksville City Council-Ward 10.
As a prior veteran, Jeff has always felt a duty to serve his community.
He is active in many community organizations such as the Clarksville Area Chamber of Commerce, Downtown Kiwanis Club and Military Affairs Committee.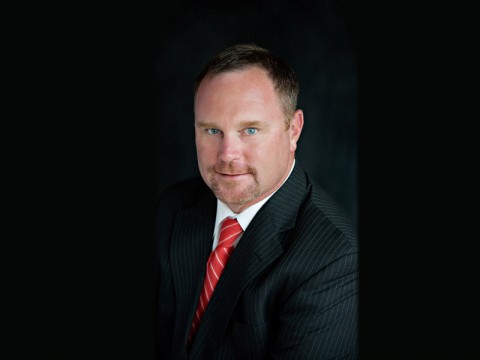 Truitt has a service heart and selflessly devotes his time and energy towards the betterment of the Clarksville, Montgomery County, and the Fort Campbell communities.
His wife Kristi and daughter Macy have served as sources of loving support to Jeff, inspiring him to make Clarksville a great place to raise a family.
Jeff found Clarksville in the early 90's by way of the United States Air Force and chose to make Clarksville his home. After serving our Country, Jeff attended Austin Peay State University where he received a B.S in Environmental Geography, and since has demonstrated a steadfast loyalty to his family, faith, community and career.
Jeff is a great example of the woven fabric that makes Clarksville such a unique and united place; he rarely turns down an opportunity to get involved, is a dedicated father and husband and is an active member of Grace Community Church. Jeff understands Clarksville's past and present and he has a bright vision for it's future.
As a city council representative for Ward 10 and the City of Clarksville, he will bring a team-oriented attitude to our community's government with a professional level of tolerance. Jeff will work diligently to continue the economic growth in our community and be an accessible community partner with the citizens of Clarksville.
Jeff will help develop a vision for the growth and the future of Clarksville that will continue to make us a city we can all be proud to call home.