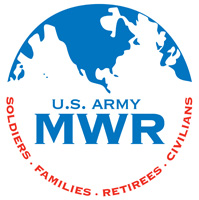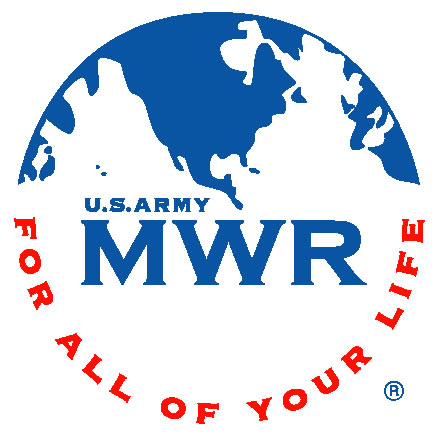 Fort Campbell, KY – Enjoy a horseback ride with for a Father's Day Trail Ride on June 15th at 10:00am at the Fort Campbell Riding Stables. After a two hour ride through the beautiful trails, enjoy a light brunch.
The cost is $55 per person and reservations can be made by calling or visiting the Fort Campbell Riding Stables office.
Because this is such a popular activity for Families to do with Dad – we have added an additional date. If June 15th fills up, we will also offer this ride on June 22nd.
For safety reasons, riders must be 8 years or older to ride, and must wear long pants, closed toe shoes, and a shirt with sleeves.
Any rider under the age of 16 must be accompanied by a parent or guardian 18 years or older. Only one rider per horse will be permitted; there is no double riding.
Helmets are required for anyone under age 18 and are available for anyone else who wishes to wear one.
For additional information on the Father's Day Trail Ride please contact the Fort Campbell Riding Stables at 270.798.2629.
The Fort Campbell Riding Stables is conveniently located outside Gate 10 and does not require a military ID to participate in the guided trail rides.