Candidates Talk Rural Development in Chester County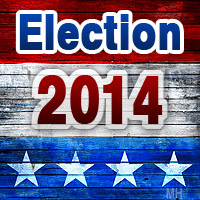 Henderson, TN – The Henderson/Chester Chamber of Commerce held a candidate forum Tuesday night at the Henderson City Hall, offering local and statewide candidates a chance to discuss policy ideas with West Tennessee voters. The common thread among all of the speakers was economic development in those counties.
Dan Cramer, candidate for US House of Representatives for Tennessee's 7th district, was on hand at the event to give his thoughts on building more jobs in rural Tennessee.
«Read the rest of this article»
Dawson Accused of Stealing Money from her Employees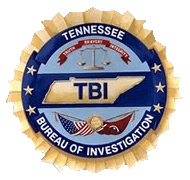 Nashville, TN – The Tennessee Bureau of Investigation has obtained indictments for a Charlotte, Tennessee woman accused of stealing money from the paychecks of her subcontractors.
At the request of 19th District Attorney General John Carney, TBI Special Agents began investigating Sally Dawson on April 10th, 2014.
The 66-year-old owns Dawson & Dawson Heating and Cooling, LLC in Clarksville.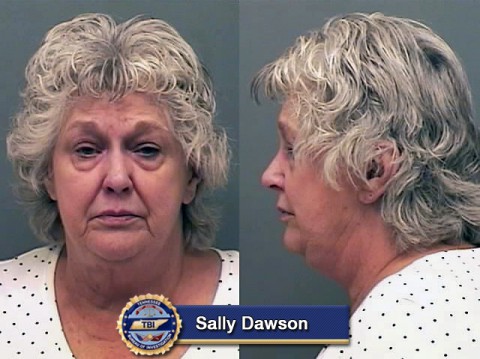 «Read the rest of this article»


Clarksville, TN – Want to get FIT? The Kleeman Community Center is proud to announce the brand new Fun Interval Training (F.I.T.) class beginning this fall! F.I.T. will kick off on September 1st, 2014, and continue through October 24th at the Kleeman Center, located at 166 Cunningham Lane.
Classes will meet every day, Monday through Friday from 6:00pm until 7:00pm. This program is $65.00 for the entire session. «Read the rest of this article»
Nashville, TN – Nashville Zoo is excited to announce the addition of Komodo Dragons to its animal collection. Known as the largest lizard in the world, they can be seen on exhibit in the Unseen New World.
"Komodo dragons are highly intelligent, complex animals that evoke a natural curiosity and are beloved by zoogoers," said Rick Schwartz, Nashville Zoo president. "We are excited to give our guests the opportunity to discover this fascinating species."
The two lizards, both female, hatched at the Los Angeles Zoo in August 2013.
«Read the rest of this article»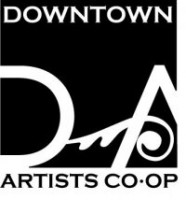 Clarksville, TN – The Downtown Artists' Co-op is hosting its fourth regional art exposition this August. The 2014 Regional Art Exposition will be on display the month of August in the DAC Gallery and is sponsored by Legends Bank and Sango Wine and Spirits.
All regional artists, at least 18 years of age, are encouraged to enter, and all entries will be accepted. Well-known local artists Frank Lott and Terri Jordan are jurying the entries for awards. «Read the rest of this article»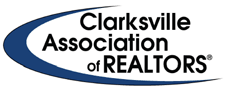 Clarksville, TN – On May 3rd, 2014, the Clarksville Association of Realtors hosted the 7th Annual F.U.E.L. Block Party and Fundraiser.
It was a community event that was coordinated by the Charity Relations Committee with the assistance of the realtor and affiliate members of the Clarksville Association of Realtors. The Block Party was complete with silent auction, pony rides, inflatables, games, vendors and much more.
«Read the rest of this article»


Clarksville, TN – Maria Jimenez, local accountant and creator of the "FUN Accounting for Preschoolers" program, issued a challenge to the children of the Summer Youth Program.
Participants in the Clarksville Parks and Recreation program were given the opportunity to develop a business plan for a fictional business or profession of their choosing.
«Read the rest of this article»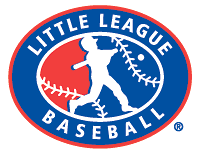 Goodlettsville, TN – Clarksville Nationals 9-10 year old baseball team ran into a buzz saw, July 15th in the Little League State Tournament at Moss-Wright Park, as they were no-hit by host team Goodlettsville National in a 17-0 loss.
Managing only four base runners in the contest, Clarksville National's best chance of scoring came in the bottom of the first inning where it drew two of its four walks in the game.
Connor Doughty led off the inning with a walk and moved around into scoring position at third base on a pair of wild pitches.
«Read the rest of this article»
Wednesday, July 16th, 2014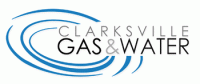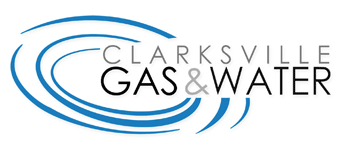 Clarksville, TN – Clarksville Gas and Water will turn off water service on a section of Hickory Grove Boulevard near the intersection of Sunset Drive at 9:30am to repair a leaking water valve. The water outage will also affect residents on Sunset Drive. «Read the rest of this article»
Clarksville-Montgomery County Graduates for Leadership Middle Tennessee are Frazier Allen, Daniel Binkley, Valerie Hunter-Kelley and Brian Taylor
Nashville, TN – Thirty community and business leaders from Middle Tennessee have graduated from Leadership Middle Tennessee, Inc., a regional leadership institute.
The 2014 class is from the 10-county area which includes Cheatham, Davidson, Dickson, Maury, Montgomery, Robertson, Rutherford, Sumner, Williamson and Wilson.
«Read the rest of this article»